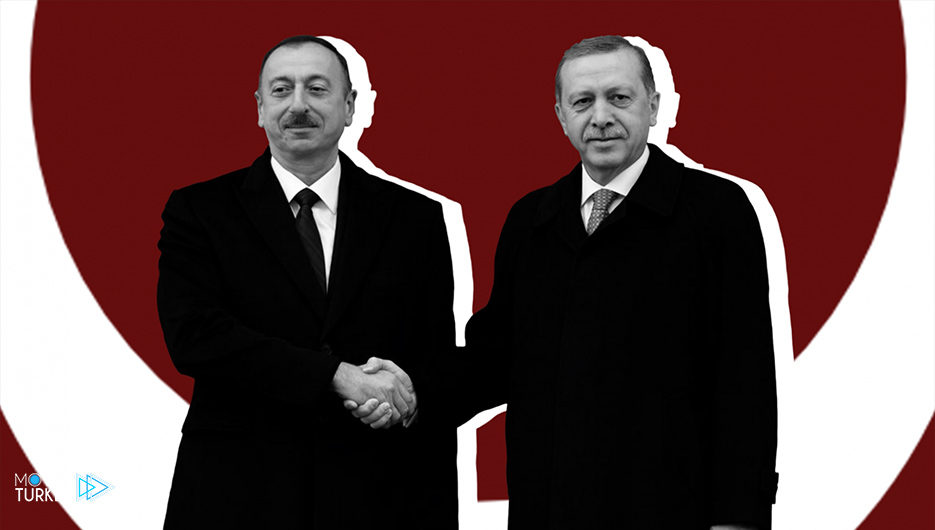 Conservative candidate Ebrahim Raisi won the Iranian presidential elections, with calls for a boycott, which made the turnout in the elections only 48 percent.
The winning president, Ebrahim Raisi, received 62% of the vote, becoming the eighth president of Iran.
Erdogan and Aliyev on the ballot paper
On the other hand, the Iranian elections witnessed the invalidation of 4 million and 100 thousand votes from the ballot boxes.
During the counting of the ballot papers, it was discovered that during the elections, President Recep Tayyip Erdogan and Azerbaijani President Ilham Aliyev had voted.
Social media pioneers circulated pictures that showed ballot papers in Iran, with the name "Erdogan" and the name "Aliyev" written on them.
It is worth noting that Ebrahim Raisi, who is on the US sanctions list, enjoys the close support of Iranian Supreme Leader Ali Khamenei and the Iranian Revolutionary Guards.
In the German elections, Erdogan was also voted, and on the other hand, the last German elections witnessed a similar event.
A participant in the last German elections wrote the name of Turkish President Recep Tayyip Erdogan on the ballot, expressing his anger at German politicians.