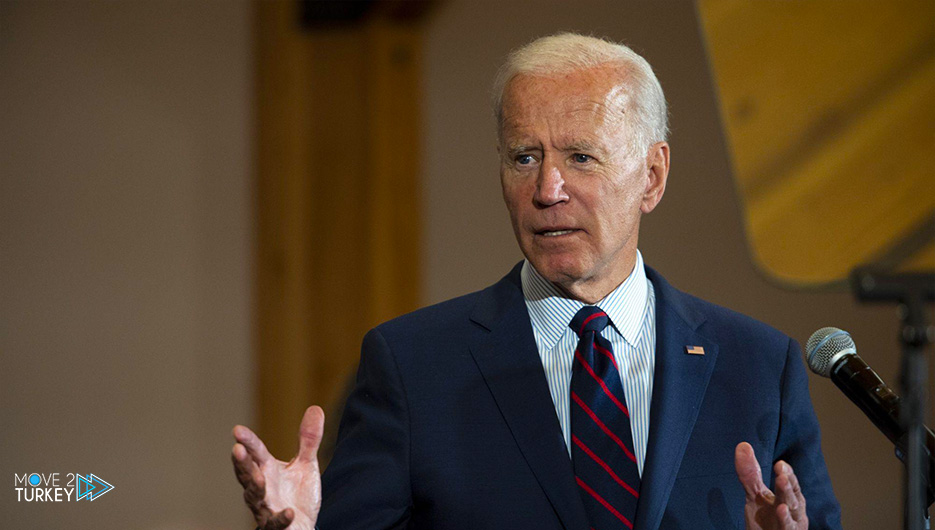 The American newspaper, Politico, revealed that the administration of President Joe Biden decided to "punish" Egypt by withholding "part of the aid" against the background of human rights concerns.
On Monday, the newspaper quoted a US official as saying that the decision also includes "imposing restrictions on money that will be sent to Egypt."
And considered that withholding part of the aid amounting to 300 million US dollars as a "compromise."
And she continued, "Although the decision may disappoint some lawmakers and activists concerned about abuses in Egypt.
But it is also arguably a more respectful stance for human rights than most previous administrations have taken when it comes to US military aid to Cairo."
The United States annually grants aid to Egypt worth 1.3 billion dollars, 300 million of which has been linked by the US Congress to the human rights situation.
However, the US Secretary of State can bypass this condition and pass the aid to Cairo, which was usually the case during previous US administrations.
According to Politico, the current US Secretary of State, Anthony Blinken, is planning to take an "unprecedented" step and not use the power to pass that aid to Egypt.
The source told the American newspaper: "The US administration is seeking to give Egypt $170 million out of $300 million.
This is provided that the remaining amount (130 million) remains suspended until the Egyptian government fulfills unspecified conditions related to human rights.
He added that the use of the 170 would be limited to combating terrorism and securing borders.
As of (8:00 GMT) on Tuesday morning, there was no comment from the US or Israeli authorities about what was published by "Politico".
Cairo faces local and international criticism over the imprisonment of opponents and the decline in public rights and freedoms.
However, it has repeatedly affirmed its respect for the law and the constitution about the file of rights and freedoms.