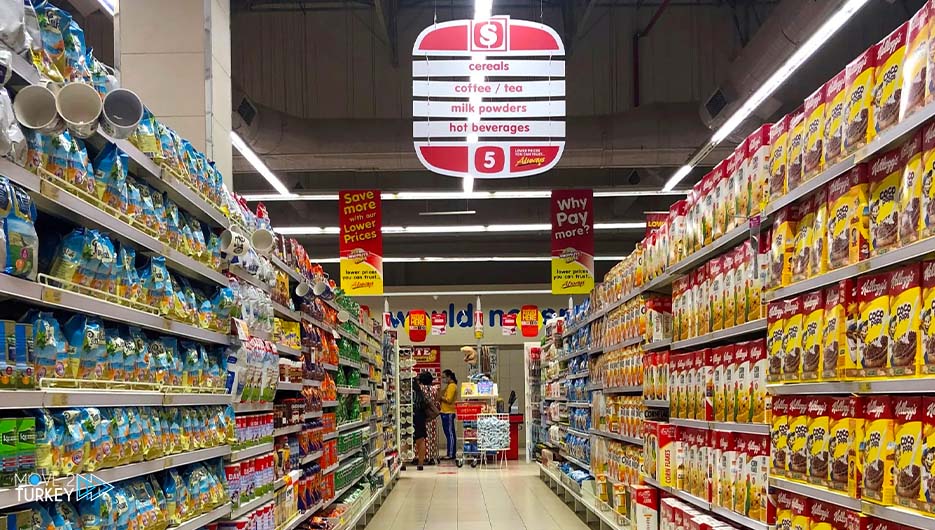 Annual inflation in the United States declined to 3 percent last June, down from 4 percent in May, in a sharp decline that exceeded analysts' expectations.
This came in a statement issued by the US Bureau of Labor Statistics on Wednesday, which showed that the inflation recorded in June is the lowest in 27 months, specifically since March 2021, which then recorded 2.6 percent.
On a monthly basis, the consumer price index in the United States rose 0.2% in June after increasing by 0.1% in May.
The shelter index was the largest contributor to the monthly increase with more than 70 percent of the increase with the car insurance index also contributing.
Inflation, which measures all items minus the food and energy index, fell to 4.8 percent in June from 5.3 percent in May.
US inflation figures mean that the next Federal Reserve meeting on July 25-26 may witness keeping interest rates unchanged for the second time in a row after 10 consecutive increases.