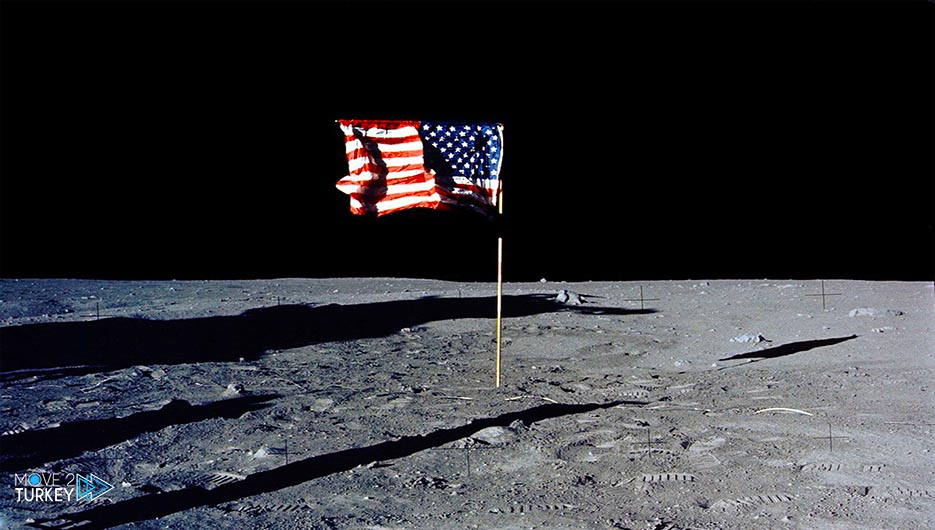 A general in the US Space Force said that China and Russia attack US satellites every day.
Noting that there is an ongoing conflict in space, the general said that threats are increasing day by day.
General David Thompson of the US Space Forces announced that China and Russia attacked US satellites, and said, "The threats are increasing and expanding every day."
Thompson also said that attacks that do not cause permanent damage to satellites have been going on regularly for a long time, and they are in constant conflict in space.
The American general confirmed that the attack, which was carried out with the aim of gathering intelligence, crossed the line.
"These attacks aim to send a message to the US administration," he said.
After recent work in space by China and Russia, the United States has taken measures to ensure space security.
President Biden ordered a meeting of the National Space Council, and appointed Vice President Kamala Harris to chair the council.
At that meeting, Harris is expected to ask government agencies to "establish and develop norms and standards for responsible behavior in space."
This move is interpreted as "the transfer of competition with the United States, China and Russia into space."