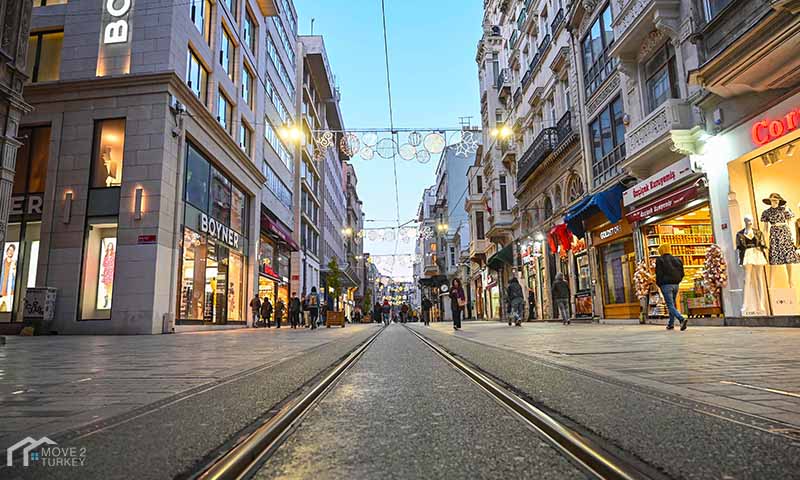 Istanbul mayor Ekram Imamoglu has posted a video clip of unfamiliar scenes of life in Turkey's busiest city, as the roads looked almost empty.
This came in a tweet posted by Imamoglu on his Twitter page, to indicate the population's interaction with government measures to combat the new Coronavirus.
The scenes return to the two regions of Eminönü and Sultanahmet, which are known to be very crowded during normal days, due to the large number of monuments in these areas.
As of Friday morning, Coronavirus has afflicted nearly 530,000 people worldwide, more than 24,000 of whom had died, while more than 124,000 had recovered.
The spread of the virus forced many countries to close their borders, suspend flights, impose a curfew, disrupt the study, cancel several events, prevent public gatherings, and close mosques and churches.
On Wednesday, Turkish President Recep Tayyip Erdogan gave a televised address to the people on steps and measures taken in various fields to combat the new Corona virus in Turkey.
President Erdogan emphasized that Turkey is at the forefront of countries that have taken early preventive measures against the (Covid-19) Coronavirus, saying: "We are prepared for all scenarios in this regard."
He added: "We are moving in a management concept that is based on the priority of the human being. For this reason, the lives of all citizens for us are equally precious, therefore we say 'stay at home'. And keep the social distance. That is, keep each other at a distance that does not allow transmission." We say you keep clean, especially washing hands and sterilizing them. "
On Thursday evening, Turkish Health Minister Fahrettin Koca announced that 16 people have died from the Coronavirus, bringing the total deaths in the country to 75 cases.
"5 thousand and 35 tests were performed yesterday, and today we conducted 7 thousand and 286 tests that showed 1,196 people were infected with the virus," Koca said in a Twitter post.
He explained that 16 patients lost their lives, bringing the total deaths to 75, and injuries to 3 thousand and 629. In his tweet, he called on citizens to adhere to preventive measures.