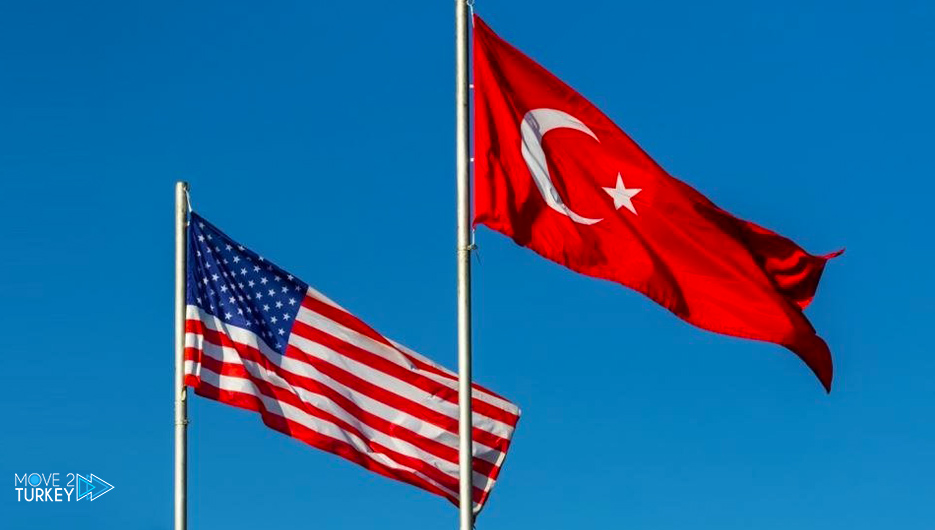 The US State Department said Thursday that it "highly" values its partnership with Turkey, an ally in the North Atlantic Treaty Organization (NATO).
"Washington and Ankara have a long-standing and deep bilateral defense relationship," Deputy Spokesperson for the US State Department Vedant Patel told a news conference.
Regarding the possible sale of F-16 fighters to Turkey, Patel cited US President Joe Biden's statements last June when he said that Washington "should sell" these aircraft to Ankara.
"However, when it comes to specific arms transfers we decline to comment until there is a formal notification process," he added.
Earlier today, the Turkish Ministry of Defense stressed that its delegation would continue consultations with its American counterpart regarding Ankara's purchase of "F-16" attack fighters.
The Turkish defense stated in a statement that the second round of consultations between the delegations of the two ministries took place yesterday, Wednesday, in the American capital, Washington.
The statement added that Wednesday's meeting ended with the two parties agreeing to continue consultations.
It pointed out that the two sides agreed to hold the next round in the Turkish capital, Ankara.