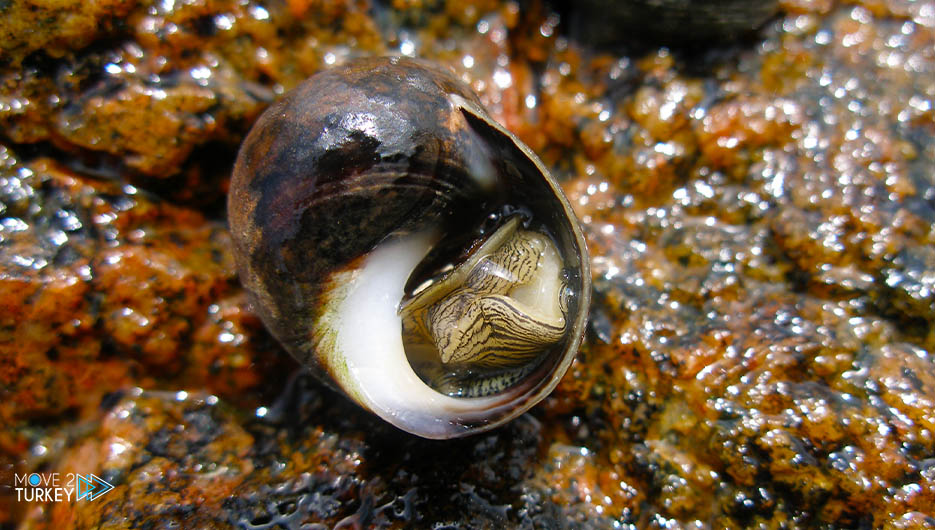 Turkey has achieved revenues of about $19 million from sea snail exports during the past year 2022.
Ahmed Hamdi Gordogan, Vice Chairman of the Eastern Black Sea Exporters Union, said on Thursday that 2,176 tons of sea snails were exported to 8 countries during 2022.
He added that the value of sea snail exports during the last year amounted to 18,799,917 dollars.
South Korea topped the list of countries that import the most Turkish sea snails, with a value of 10 million 537 thousand 858 dollars.
Followed by Japan with three million 140 thousand and 112 dollars, then Spain with two million 190 thousand and 944 dollars, then China with one million 756 thousand and 950 dollars.
Sea snails from Turkey are also imported by Taiwan, the United States and Italy.