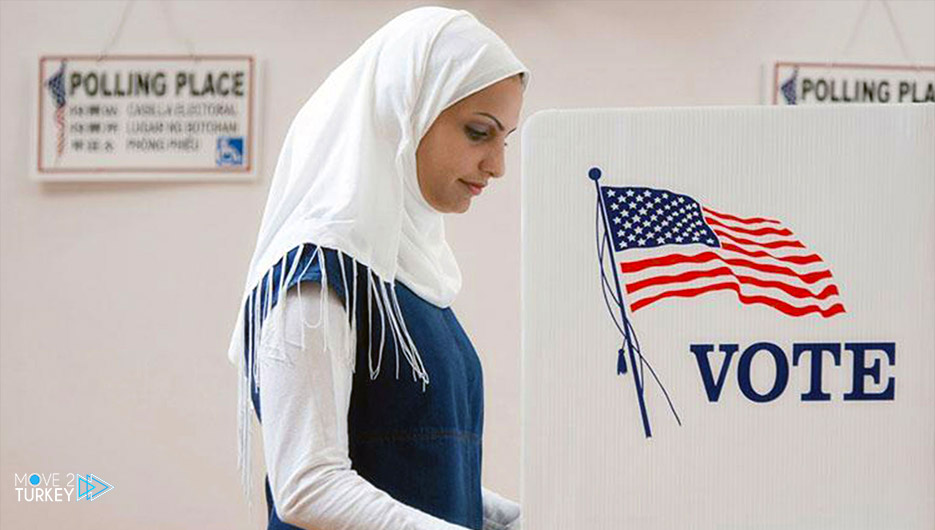 For the first time, Muslim candidates have won mayors in two important Michigan cities.
Muslims living in the United States continue to be more active in politics with each passing day.
New examples of this were seen in the recent local elections in Michigan, and Asman became one of the first Muslim mayors of the cities in which they were nominated.
Abdullah Hammoud, 30, of the Democratic Party, beat his 65-year-old Republican opponent by 10 points to become the new mayor of Dearborn, a city of 100,000 people.
Hammoud, of Lebanese origin, gave a statement dedicating his victory to those who mocked their religion and race, and Hammoud said, "This is evidence that our sheikhs whose names are not welcome because of their broken English are Americans like everyone else."
Amer Ghalib, 42, of Hamtrac, Michigan, became the city's first Muslim mayor.
It was reported that the city has been headed by people of Polish origin for 100 years, and for the first time a person of Yemeni origin has been seated in the presidency.
There was another precedent in the elections in New York, as Shahana Hanif of Bangladeshi origin began breaking new ground in New York history by becoming the first Muslim woman elected to the New York City Council.