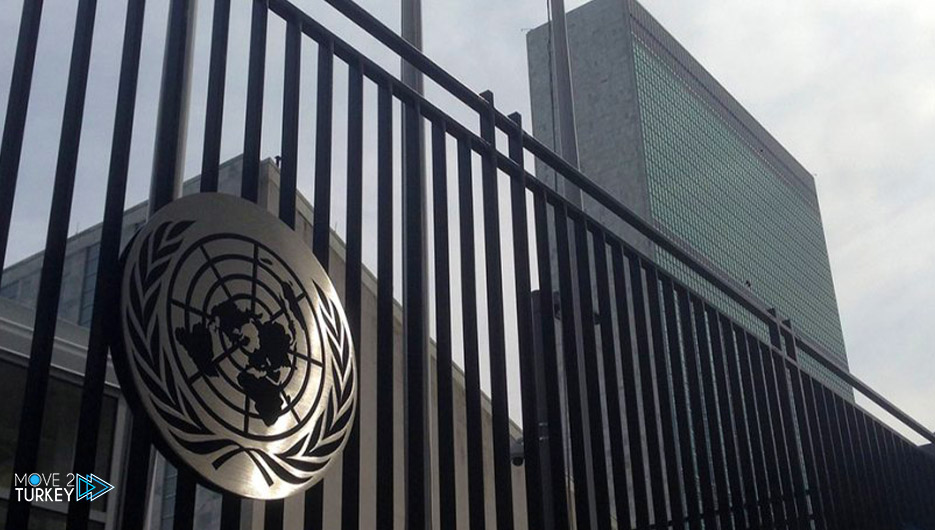 The head of the United Nations mission in Iraq, Jeanine Hennis-Plasschaert, on Tuesday told the UN Security Council, "Turkey's readiness to jointly address the Dohuk issue with Iraq to determine what exactly happened."
This came in a session of the UN Security Council at the permanent headquarters of the United Nations in New York, commenting on the attack that took place last week and targeted a tourist resort in the Dohuk Governorate in northern Iraq.
In her speech during the session, the UN official said, "In my conversation with the Iraqi Prime Minister (Mustafa Al-Kazemi) yesterday, he once again stressed the importance of conducting a transparent and comprehensive investigation: independent or joint."
She added, "(Al-Kazemi) told me that it is necessary to put an end to speculation, denials, misunderstandings and escalating tensions."
And she continued: "In the meantime, I understand that Turkey is also ready to jointly address the issue with Iraq to determine exactly what happened."
And she added: "Immediately after the attack, Prime Minister Mustafa Al-Kazemi formed a committee that visited the site the next day, and based on its assessment of the evidence collected, the government of Iraq attributed the attack in the clearest terms to a tragic movement of the Turkish armed forces."
And she added, "In the meantime, the Turkish Foreign Ministry issued a press statement saying that Turkey opposes all kinds of attacks targeting civilians" and that it "is ready to take all steps to reveal the truth."
The UN official stressed that the Turkish Foreign Ministry's statement called on Iraqi government officials not to make statements under the influence of the treacherous terrorist organization's (PKK) rhetoric and propaganda, and to cooperate to reveal the real culprits of this tragic incident.
And she pointed out that "the next day, the Turkish Foreign Ministry, in its statement, sympathized with the souls of those who lost their lives in the tragic accident, and offered its condolences to the government and the brotherly Iraqi people, headed by the relatives of the victims, and wished a speedy recovery for the wounded."
For his part, Turkish President Recep Tayyip Erdogan stressed that his country is impossible to carry out a hostile act against its Iraqi brothers, indicating that the Dohuk attack showed the true face of the terrorist PKK organization.
In an interview with the state-run TRT channel on Monday evening, he said: "We have seen again the true face of the PKK terrorist organization," noting that the attack resembled the usual terrorist acts carried out by the "PKK" and its arms in Syria, "YPG" and "PY". YD".
The Turkish president made it clear that his country called on the United States, Russia and the brothers in Iraq not to fall into the trap of holding Turkey responsible.