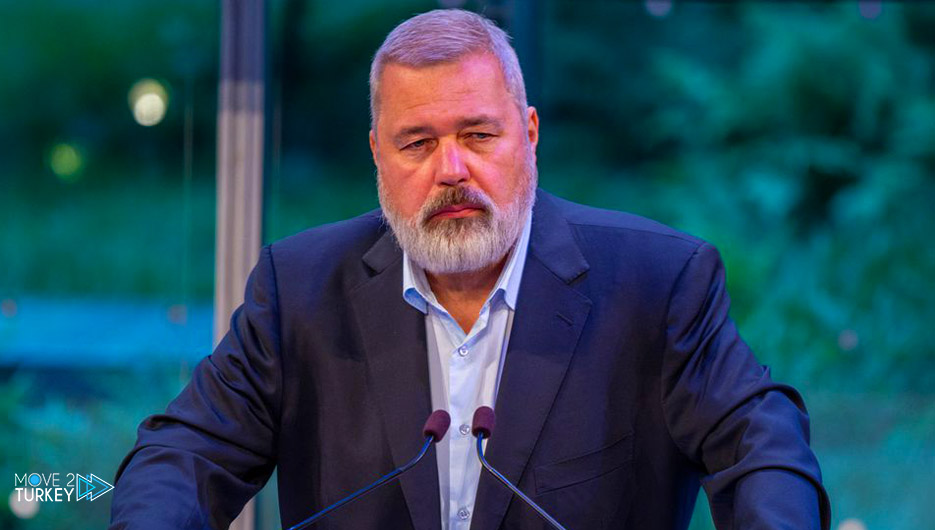 The United Nations announced Friday that more than 12 million Ukrainians have been displaced since the start of the war in their country in late February.
"Today marks four months since the Russian invasion of Ukraine," UN spokesman Stephane Dujarric told a news conference in New York.
He added: "On this occasion, the United Nations Coordinator for the Crisis in Ukraine (Amin Awad) announced that the war has led to the displacement of more than 12 million Ukrainians, and they need a permanent solution to end their displacement."
And he added: "The United Nations works closely with the Ukrainian government as well as with more than 300 local partners from civil society organizations and international non-governmental institutions.
We were able to reach nearly 9 million (displaced) Ukrainians with basic support."
Dujarric warned of "the continuation of intense fighting in eastern Ukraine, where civilians are surrounded, with food, drinking water and electricity denied."
"We continue to call for humanitarian access to civilians in the eastern regions of Ukraine," he added.
"Millions of displaced Ukrainians desperately need a durable solution to end their displacement, and this requires the concerted efforts of all."
Russia launched an attack on Ukraine on February 24, followed by international rejection and severe economic sanctions against Moscow.
Which requires to end its operation that Kyiv abandon plans to join military entities and adhere to neutrality, which the latter considers an "interference" in its sovereignty.