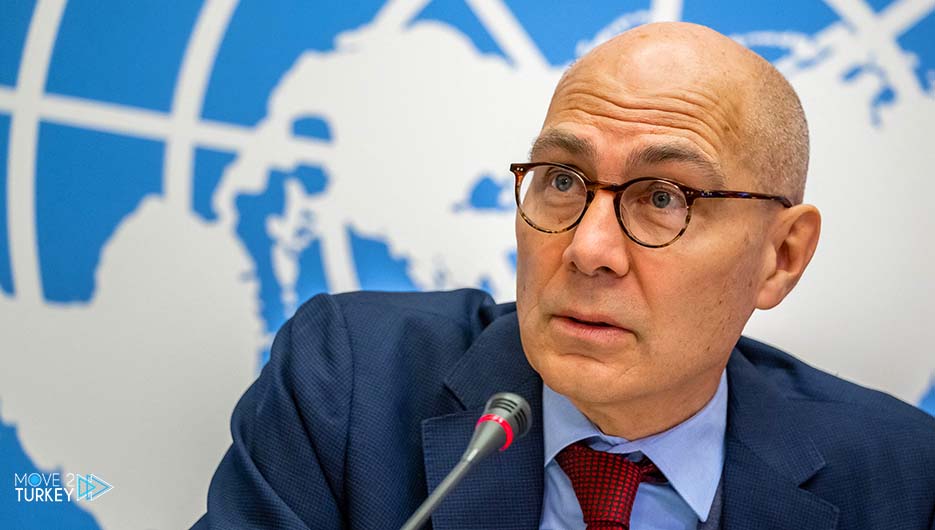 The United Nations High Commissioner for Human Rights, Volker Türk, affirmed his strong rejection of the offensive and aggressive acts of burning the Holy Quran.
This came in a speech on Thursday during a session on the sidelines of the fifty-fourth session of the United Nations Human Rights Council in Geneva.
Türk explained that despite holding a special emergency session regarding attacks on the Holy Quran last July, the attacks have continued to this day in some countries.
He added: "I strongly reject the aggressive and disrespectful acts of burning the Holy Quran, especially those that incite violence and division."
Recently, there have been repeated incidents in Sweden and Denmark of right-wing extremist right-wing extremists burning and desecrating copies of copies of the Holy Quran in front of the embassies of Islamic countries, which sparked angry Arab and Islamic reactions, both officially and popularly, in addition to official summons of the two countries' diplomats in more than one Arab country.