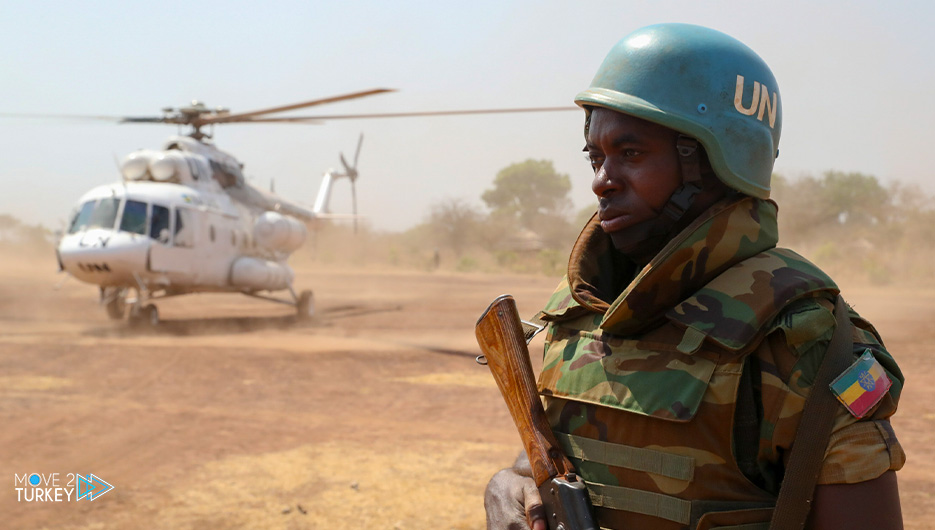 On Saturday, the United Nations called on the Ethiopian authorities to investigate sectarian clashes that took place recently between Christians and Muslims in the north of the country.
In a statement, the United Nations High Commissioner for Human Rights, Michelle Bachelet, expressed her "concern over the clashes that killed at least 30 people and injured more than 100 people on April 26 in northern Ethiopia."
Bachelet also called on the Ethiopian authorities to urgently launch comprehensive, independent and transparent investigations into each of these bloody incidents and to ensure that those responsible are held accountable.
"It appears that two mosques were burned and two others partially destroyed in Gondar, a city in the northern Amhara region," she added.
And she added, "In what appeared to be a later response, two Orthodox Christians were burned to death, a man was killed with an axe, and 5 churches were burned in the southwest of the country."
The police also arrested at least 578 people in at least four cities linked to the violent clashes, according to the same source.
The UN official pointed out that "the individual accountability of the perpetrators is necessary to prevent further violence."
"Detainees must be given their right to due process and a fair trial in full, in accordance with international human rights law, without discrimination," she added.
"The underlying causes of this horrific violence must be addressed immediately, with the meaningful engagement of survivors, affected families and communities, to prevent further interfaith violence," Bachelet stressed.
Orthodox Christians make up 43% of Ethiopia's estimated 120 million population, while Muslims make up about a third of the population.