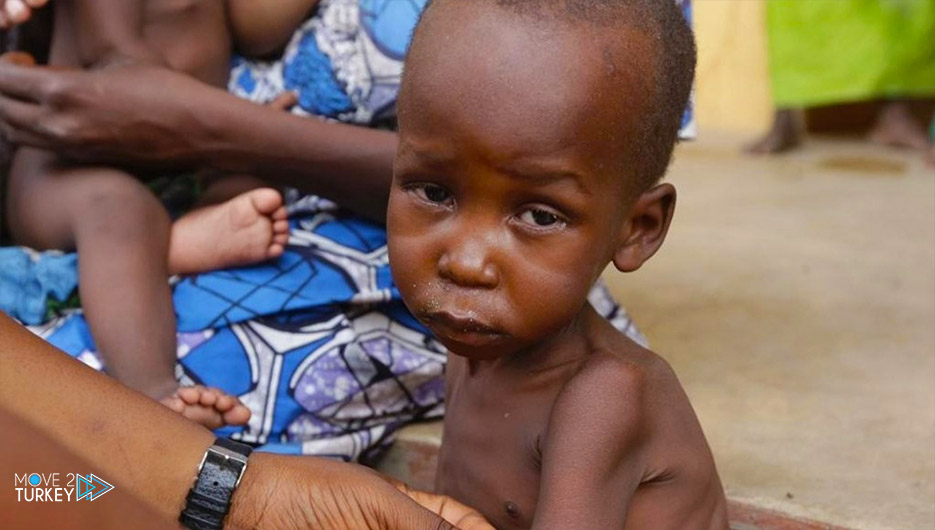 The United Nations has announced that 12 million Nigerians could face severe famine by the end of next year if aid is not delivered.
According to the joint report published by the United Nations, the Food and Agriculture Organization (FAO), and the United Nations Children's Fund (UNICEF).
The country's economy has been negatively affected by the ongoing conflicts in northeastern Nigeria and the coronavirus pandemic.
The report stated that 12 million people could face severe hunger by the end of 2022 if emergency aid is not delivered to the country.
The report stated that people in 20 states in Nigeria are facing a food crisis and urgent food insecurity.
It has been noted that 2.4 million people are in need of urgent assistance in Borno, Adamawa, and Yobe states, where the terrorist organization Boko Haram is located.
More than 20,000 people were killed in the massive violence organized by the terrorist organization Boko Haram.
which has been in Nigeria since the early 2000s since 2009.
Hundreds of thousands of people have been forced to migrate due to terrorist attacks and conflicts in the country.