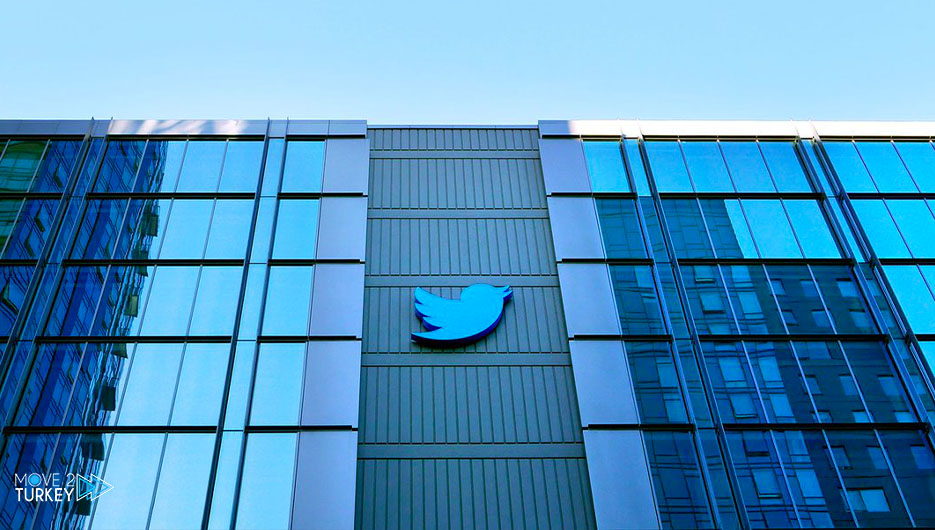 Twitter said it received more than 43,000 government requests to remove content from its platform users during the first half of last year.
And 95 percent of them came from Japan, Russia, Turkey, India and South Korea.
In its report issued on Tuesday and circulated by the media today, the site stated that it had received 43,387 legal requests to remove its contents.
It is estimated at 196,878 accounts during the period from January to June of last year.
The site indicated that this is the largest number of requests it has received during the mentioned period since it began issuing transparency reports in 2012.
The site said that the number of government removal requests increased by 14 percent compared to the number of requests during the last reporting period (July-December 2020).
Which amounted to 38,524 requests, and the number of requests increased by 2.8 percent year on year.
The report stated that the number of accounts specified in legal requests also increased by 50 percent compared to the previous number of 131,933 accounts during the period covered by the last report.
The site stated that most requests to remove content came from Japan, with 43 percent, followed by Russia, with 25 percent.
Then Turkey with 13 percent, India with 11 percent, and South Korea with 5 percent.
The site indicated that the platform is still banned in several countries, including China and North Korea.
The site confirmed that it "blocked or asked account holders to remove some or all of the reported content, with a response rate of 54 percent of these global legal demands."
Twitter, along with companies such as Facebook and Google, faces criticism in the United States and other countries over how it fights issues such as misinformation and violent rhetoric on its platform.
"We face unprecedented challenges as governments around the world increasingly attempt to intervene and remove content," Sinead McSweeney, Twitter's vice president of global public policy and philanthropy, said in a statement.
"This threat to privacy and freedom of expression is a deeply troubling trend and requires our full attention," he added.
Regarding non-governmental requests, the site said that Japan, Brazil and the United States topped the list of countries from which requests to remove content came.
and 89 percent of all requests, and 87 percent of all accounts identified during the same period.