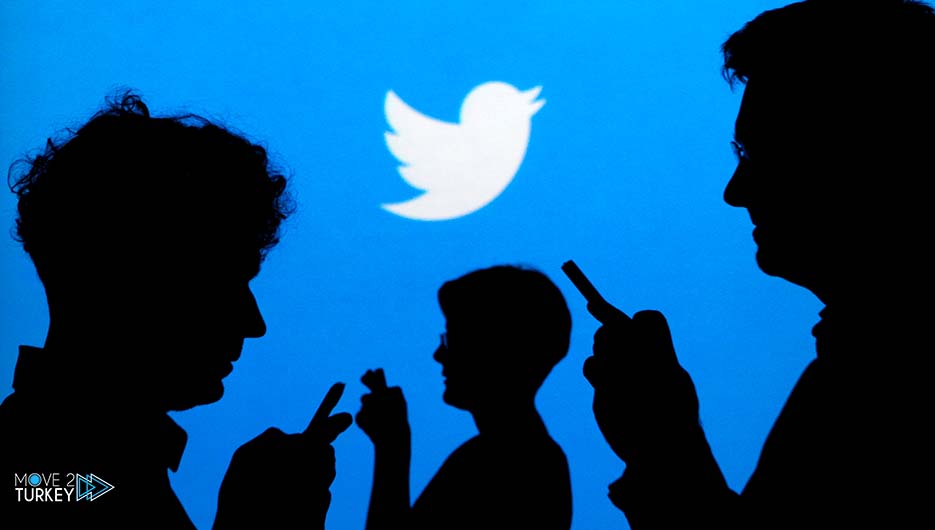 Deputy Minister of Transport and Infrastructure, Omer Fatih Sayan, said that the social networking site Twitter will appoint representatives in Turkey.
As the Deputy Minister of Transport and Infrastructure, Omer Fatih Sayan, said that Twitter's decision to open a representative office in Turkey was expected with curiosity.
"We are very pleased that Twitter fulfills the obligations of Law 7253 without applying penalties to reduce the bandwidth of Internet traffic."
"The next step was to reduce the bandwidth of internet traffic. We welcome Twitter's announcement of its decision to appoint a representative."
"I would like to express my gratitude to our President Recep Tayyip Erdogan, who has pioneered the implementation of one of the most comprehensive regulations on social networks in the world. We will continue to work with Turkey and the digital vision."
Earlier this year, Turkey imposed fines and banned ads on the social network Twitter.
And now that it has been agreed to appoint a representative office for them, they will be charged a quarter of the administrative fines imposed to this day.
Twitter will also be removed from the ad blocking and there will also be no interference with the bandwidth of its internet traffic.
As per the law, social media companies in Turkey will respond in Turkish to requests submitted in Turkish.
Requests for violations of personal rights and privacy by the social network provider will also be responded to within 48 hours.
Social media companies will publish a report every 6 months on individual requests.
Social networks that do not remove illegal content within 24 hours, despite the court's decision, will be responsible for the damage that may arise.
In addition, Turkey will take the necessary measures in Turkey regarding social media companies and data users.
The law, which was announced in the Turkish Official Gazette, stipulates that social media networks that have more than a million visits per day must have a representative office in Turkey.