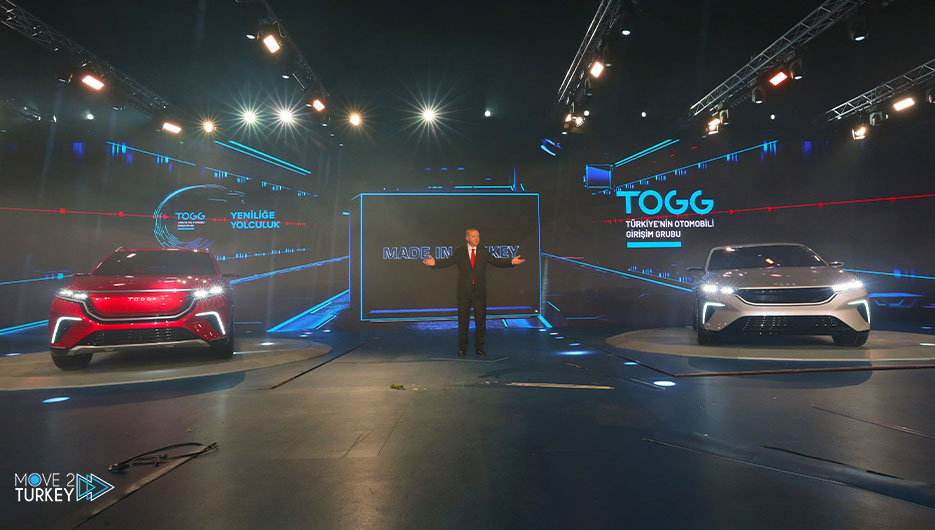 Turkish Cargo will bring TOGG, the global mobility brand of Turkey, to the exhibition to be held in Las Vegas, USA.
The new brand of the Turkish auto group and the concept car produced by TOGG will be launched on the international stage for the first time at CES, which takes place in Las Vegas from January 5-8.
Also, the story of TOGG's debut on the world stage and the global brand journey that Turkish Cargo will carry out will be accompanied by a "virtual caravan" from all over the world.
The convoy, in which participants can join customized aircraft models, on the website "www.yoluzuncikolsun.com", which was created specifically for this transport, will begin in conjunction with the take-off of the Turkish cargo plane on December 21, and the 11-hour journey will be tracked digitally.
Turkish Airlines posted on its social media account, "We are proud to carry TOGG abroad under the wings of the Turkish cargo company."
And on December 21 at 18:30, Togg will take a trip to CES in Las Vegas.