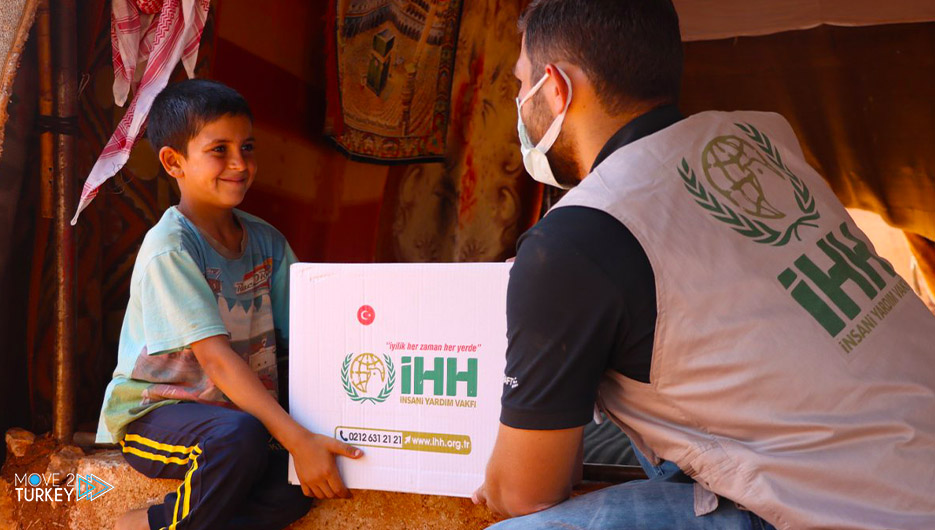 The Turkish Humanitarian Relief Agency (IHH) plans to distribute sacrificial meat to 14,700 families in Sudan during Eid al-Adha.
The authority said in a statement on Tuesday that it is continuing its preparations for the sacrifice of sacrifices and the distribution of their meat to orphans and poor families in 60 countries.
She added that she plans to slaughter 700 sacrifices in Sudan and distribute their meat to 14,700 families.
And she added, in another context, that it distributed Eid clothes to 500 children in the capital, Khartoum, and North Kordofan.