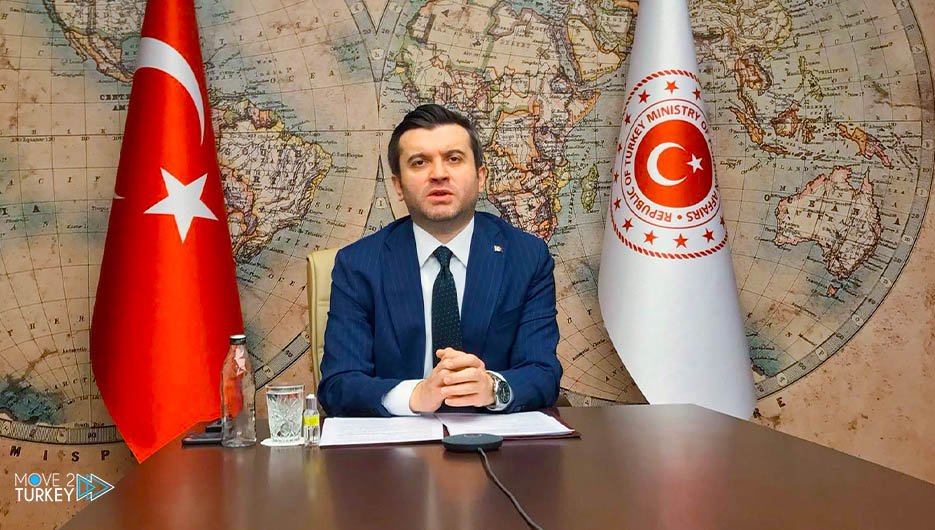 Turkish Deputy Foreign Minister Yavuz Selim Qiran said that his country intends to provide Nigeria with its expertise in the field of defense industries.
This came in a speech he delivered while attending a session of the Foreign Relations Committee of the Turkish Parliament on Tuesday.
Qiran explained that the countries of the African continent are at the forefront of importing countries for Turkish defense industry products, and that Nigeria occupies a distinguished position with Ankara.
He continued, "Our exports from defense industries to African countries increased 8 times in 2021 compared to 2020, and we noticed an increase in Nigeria's interest in the products of the Turkish defense industry."
He pointed out that the defense industry cooperation agreement signed between the two countries in October 2021 will form the legal basis for the two sides' cooperation in the defense industries sector.
He added that the volume of trade exchange between Turkey and Nigeria amounted to two billion US dollars last year, pointing out that there are more than 50 companies in Nigeria operating with Turkish capital.