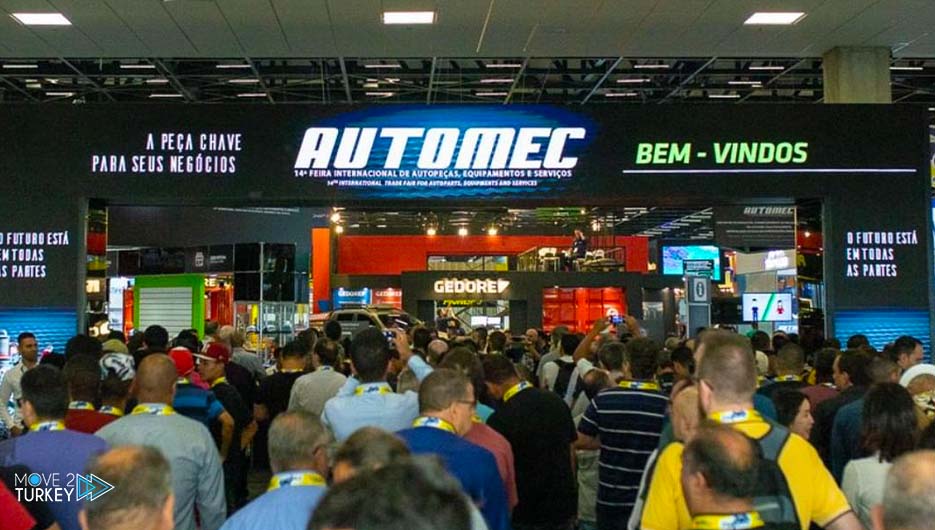 The Turkish auto industry participated in the "Automec Feira" exhibition in Brazil, which is concerned with this field.
According to a statement issued by the Turkish Federation of Automotive Industry Exporters Bursa, a large delegation of its members participated in the exhibition in coordination with the Turkish Ministry of Trade.
The statement added that 21 companies from the federation's members participated in the exhibition, which will be held in Brazil during the period from 25 to 29 April.
It explained that representatives of Turkish companies held bilateral talks with 147 foreign companies participating in the exhibition.
The statement quoted Orhan Sabongo, vice president of the Turkish Automotive Exporters Association, as saying that the volume of his country's exports to Brazil amounted to $1 billion over the past year.
It pointed out that Turkey will import products worth $4.8 billion from Brazil in 2022.