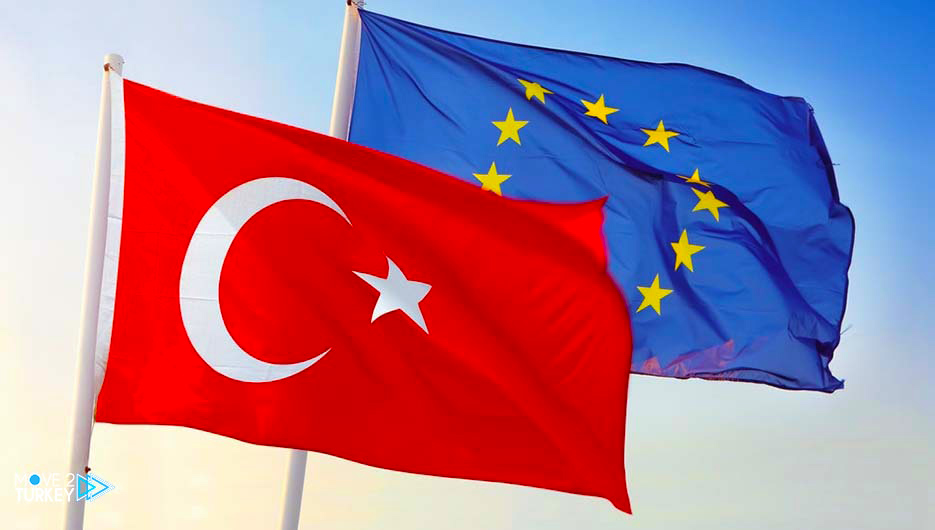 Turkish Trade Minister Mehmet Muş said that updating the customs union agreement serves the interests of both Turkey and the European Union.
This came in statements he made on Wednesday and Turkish TV network after meeting with German Minister of Economy and Energy Peter Altmaier on the sidelines of his official visit to the capital, Berlin.
He indicated that he and the German minister discussed economic relations between the two countries, describing the meeting as fruitful, and expressing his expectations that the trade volume would reach 50 billion dollars in a short time.
He noted that he briefed Altmaier on his country's aspirations for the European Union in this regard, such as the modernization of the Customs Union Agreement.
He added that he had discussed with the German minister that updating the agreement would benefit Turkey and the European Union at the same time and that delaying it would not serve the interests of both sides.
He referred to the German minister's positive stance on the modernization of the customs union agreement between Turkey and the EU.
He expressed his expectation that the trade volume between Turkey and the European Union will reach more than 150 billion dollars, and record much higher levels with the modernization of the customs union agreement.
The customs union agreement currently in force between Turkey and the European Union entered into force on January 1, 1996, nearly a quarter of a century ago.
Under the agreement, customs duties were abolished in the trade of industrial goods, restrictions on the quantities of goods were abolished, and a common customs tariff for foreign countries began to be applied.