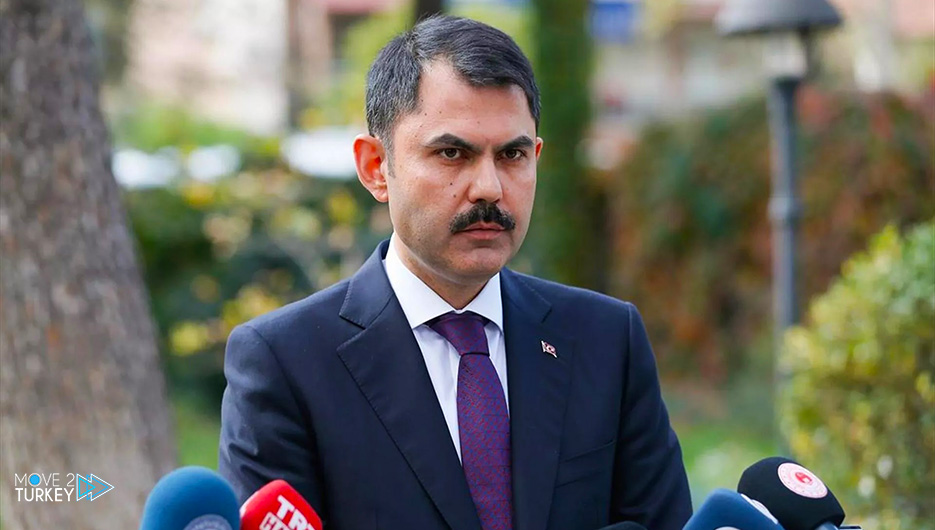 Turkish Environment Minister Murat Kurum met with First Vice-President of the European Union Commission Frans Timmermans in Brussels as part of a high-level climate dialogue.
This is the first meeting to be held following a decision taken at the EU leaders summit in June to prepare for high-level dialogue between Turkey and the EU on migration, health, climate, counter-terrorism, and regional issues.
In the joint statement issued at the meeting at the EU Commission building, it was recalled that both the EU and Turkey are facing the severe impacts of climate change.
Such as forest fires and floods, and that Turkey is struggling with mucilage (seafoam) in the Sea of ​​Marmara.
The statement indicated that during the meeting, they discussed cooperation between Turkey and the European Union in areas where climate cooperation can be improved after the events caused by climate change and within the framework of the goals of the Paris Agreement.
The statement added that views were exchanged on reducing emissions to zero by 2050.
Thus, keeping the air temperature at 1.5 degrees, and discussing what needs to be done and what is urgently needed.