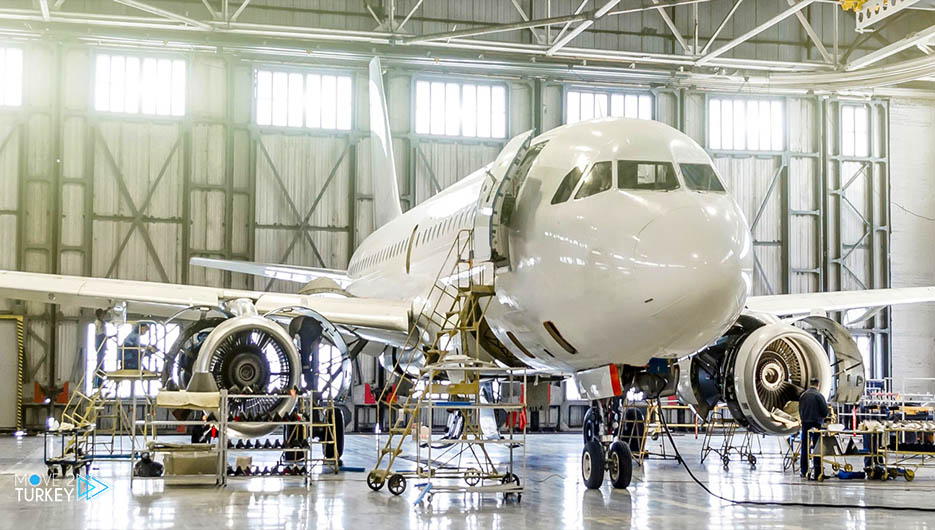 The Turkish Aerospace and Aerospace Industries Company (TOSAS) announced the opening of an office in the Malaysian province of Selangor, within the framework of cooperation in the defense and aviation industries.
"Tossach" added in a statement on Wednesday that with this step, the number of the company's offices around the world increased to 10.
The statement indicated that the "TOSACH" office in Selangor will play an important role in the implementation of joint projects between Turkey and Malaysia in the defense and aviation industries.
He pointed out that the engineers who will work in the "TOSACH" office will be involved in many projects.
Starting with the development of drones, passing through training aircraft, and not ending with the modernization of helicopters.
He explained that Temel Kotil, director general of "TOSASH", intends to visit Malaysia to open the aforementioned office, and he will hold meetings with representatives of the defense industry sector in the Asian country.