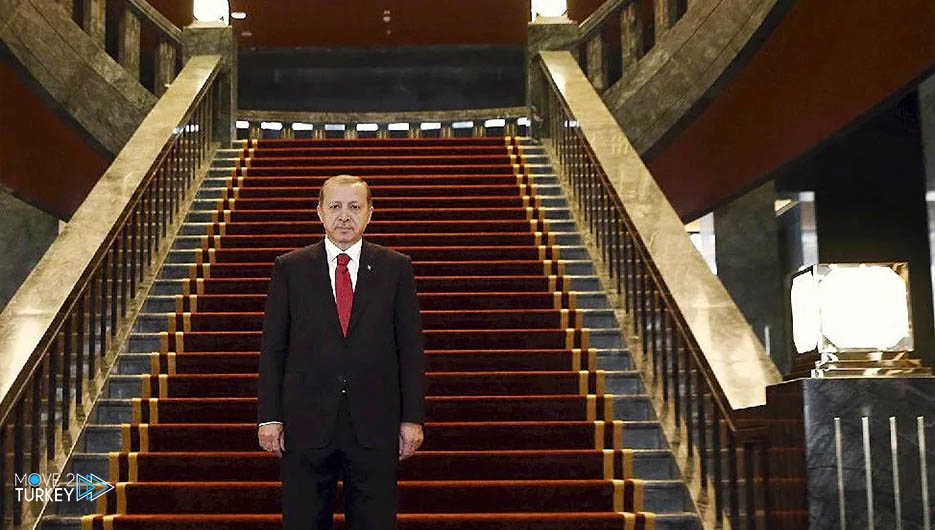 President Recep Tayyip Erdogan celebrated Teachers' Day on November 24 with a post on his Twitter account.
Yesterday, President Erdoğan met teachers from 81 provinces at the Presidential Complex on the occasion of November 24 Teacher's Day.
Erdogan also shared part of his speech on his Twitter account and celebrated Teacher's Day.
Erdogan said in his message:
"We have completed preparations for the enactment of the Teaching Profession Act that guarantees the rights of our teachers.
I congratulate all our teachers on November 24 Teacher's Day, and I pay tribute to our teachers who were martyred in the line of duty and passed away with mercy to the afterlife."