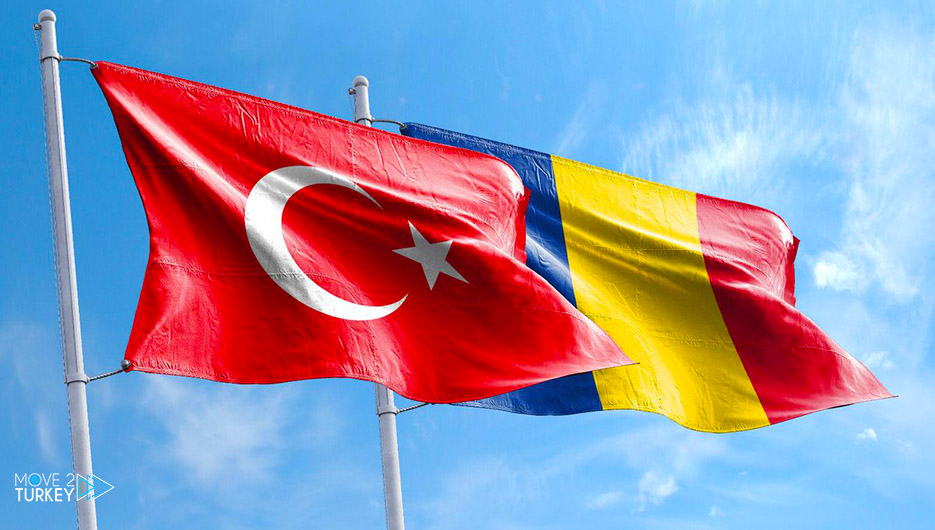 Turkish Interior Minister Süleyman Soylu met on Tuesday with his Romanian counterpart, Lucian Budi, in the capital, Ankara.
In his speech before the meeting, Soylu confirmed that the diplomatic relations between the two countries reached their 145th year.
He pointed out that Romania is a supporter of Turkey's membership in the European Union.
He expressed his happiness that the volume of trade between the two countries reached 10 billion dollars, saying: "God willing, our trade volume will reach 15 billion dollars through our cooperation and friendship."
Soylu touched on the cooperation of the two countries in the field of combating terrorism, cross-border crimes, immigration and drugs.
On the other hand, Bodhi affirmed that his country stood by Turkey in the centenary of its founding on October 29, 1923.
The Romanian minister indicated that he would discuss with his Turkish counterpart issues related to border security, cooperation between the two countries' police, and the Russian war on Ukraine.