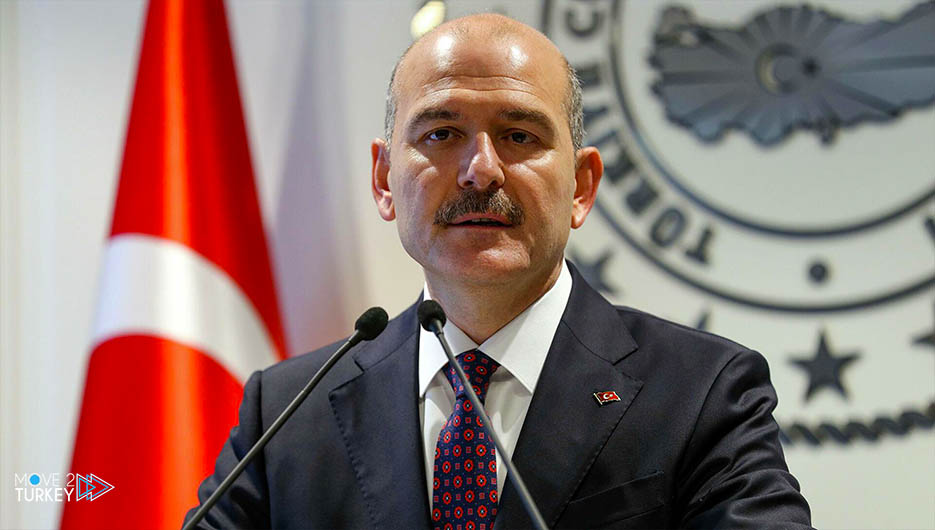 On Thursday, Turkish Interior Minister Suleiman Soylu met his Emirati counterpart, Saif bin Zayed Al Nahyan, in the Italian capital, Rome.
This came on the sidelines of his participation in the award ceremony of the Mediterranean Parliamentary Assembly 2021 in Rome.
The Turkish Interior Ministry said in a tweet that Soylu met in Rome Ibn Zayed, who is also the UAE's deputy prime minister.
Earlier on Thursday, Soylu met the Croatian Interior Minister and Deputy Prime Minister Davor Bozinovic.