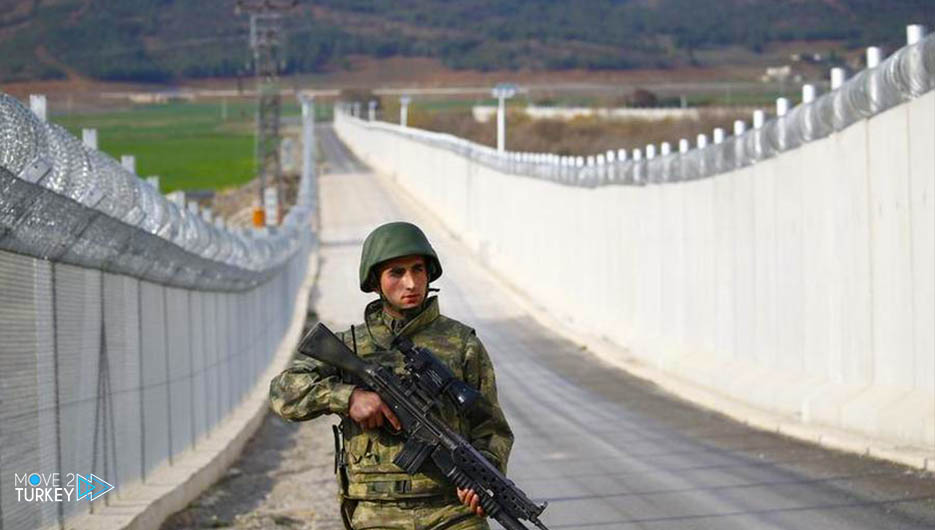 On Friday, Turkish Interior Minister Süleyman Soylu inspected the security wall that his country is building on its border with Iran in the Hakkari state, with the aim of preventing illegal crossing across the border between the two countries.
It was reported that Soylu arrived at the "Agagli" military base in the "Yuksak Ufa" district on the border with Iran, through which the security wall passes (southeast).
The Minister was accompanied on his visit by the Deputy Commander-in-Chief of the Turkish Gendarmerie Forces, Ali Jarekji, and some local officials.
Soylu inspected from the air the security wall that Turkey continues to build on its border with Iran, and reviewed information from officials about the progress of construction work.
In August 2017, Turkey began building the first phase of a security wall on its border with Iran, with the aim of preventing illegal cross-border movement.
It is noteworthy that the length of the border between Turkey and Iran is 560 km.