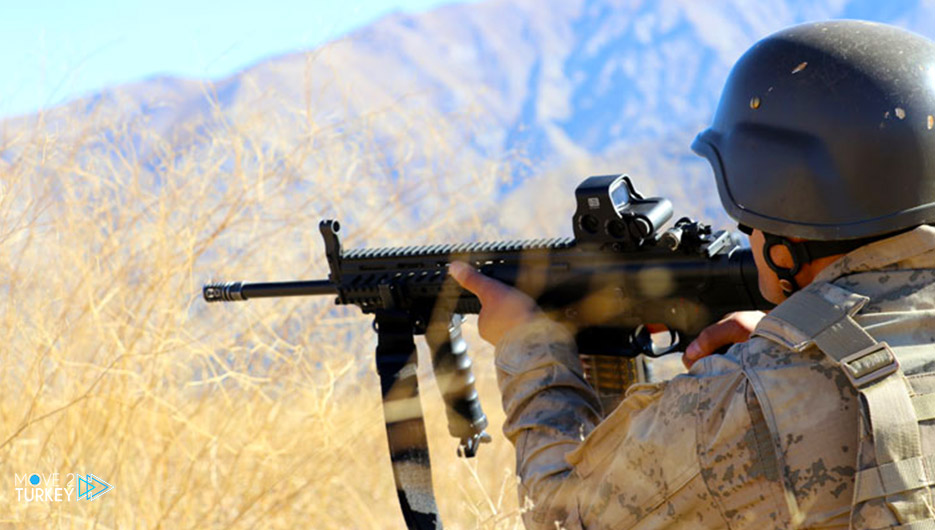 Turkish intelligence neutralized the official of the so-called health committee of the terrorist organization "PKK", "Kendal Persos" in a qualitative operation in northern Iraq.
Security sources said on Sunday that the terrorist "Persos", who has a nom de guerre, "Okkesh Devre," joined the ranks of the PKK terrorist organization while studying health sciences at the university.
The sources added that Devry left the university in 2010 and joined the ranks of the organization and moved to the stronghold of "PKK" in the Qandil Mountains and carried out activities for the organization in the areas of Zab, Mitena and Hakork in northern Iraq.
In 2021, the terrorist organization appointed him to be responsible for the so-called health committee in the Gara region.
The sources indicated that Turkish intelligence tracked down Devry and neutralized him in a qualitative operation with his bodyguard in the Gara region of northern Iraq.
It is noteworthy that the "PKK" takes the Qandil Mountains in northern Iraq as a stronghold and is active in many cities, regions and valleys, from which it launches attacks on the Turkish interior.