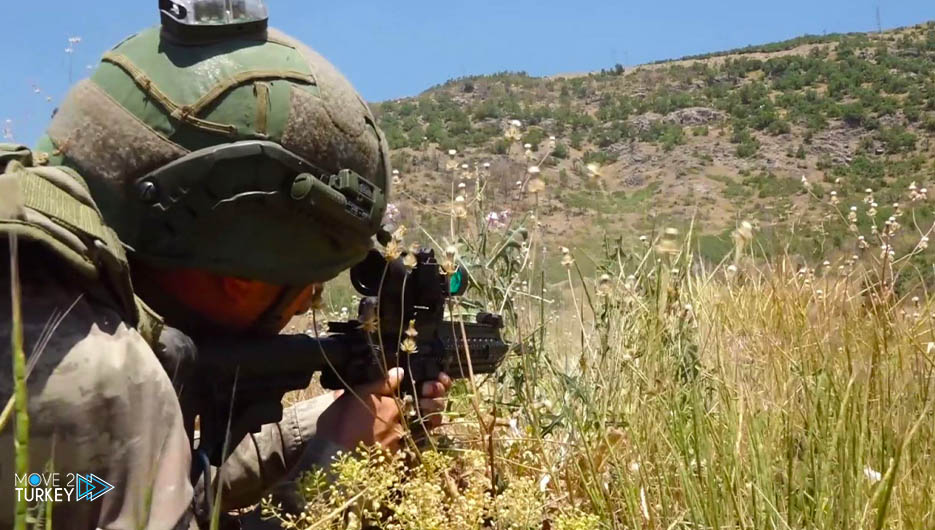 Turkish intelligence neutralized 6 PKK terrorists in an operation on their strongholds in northern Iraq.
Security sources said on Saturday that Turkish intelligence carried out operations against PKK militants in northern Iraq, where 3 terrorists were killed in the Gara region and 3 others in the Asos region.
It is noteworthy that the "PKK" takes the Qandil Mountains in northern Iraq as a stronghold and is active in many cities, regions and valleys, from which it launches attacks on the Turkish interior.