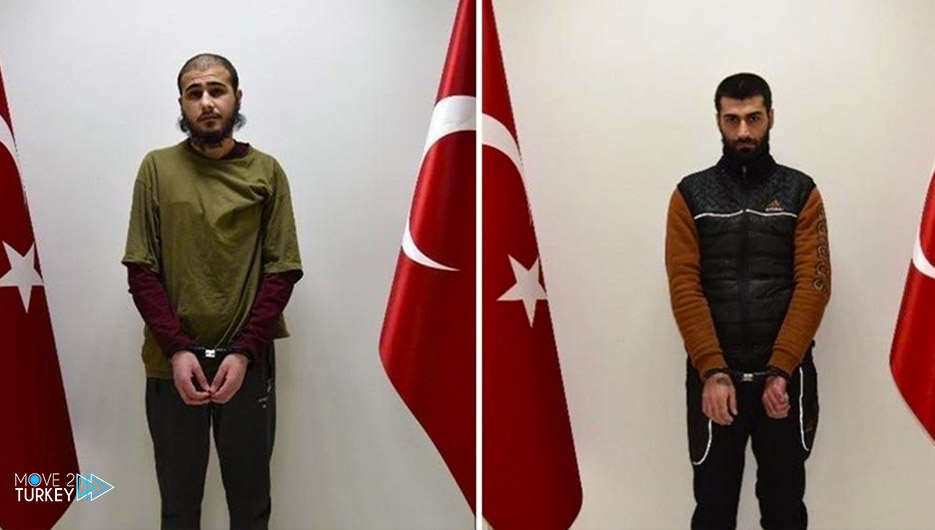 The Turkish intelligence service "MİT" has arrested two members of the "ISIS" organization in a security operation in Syria.
On Monday, security sources reported that Turkish intelligence carried out a security operation in Syria to arrest two ISIS elements who were preparing to carry out a terrorist operation against Turkey.
The sources added that the terrorists "Orhan Moran" and "Mustafa Kilicli" were transferred from Syria to the state of Hatay in southern Turkey.
The two terrorists stated in the preliminary investigations that they were planning to carry out actions targeting Turkish forces in Syria, and added that they were cooperating with ISIS elements in the area.