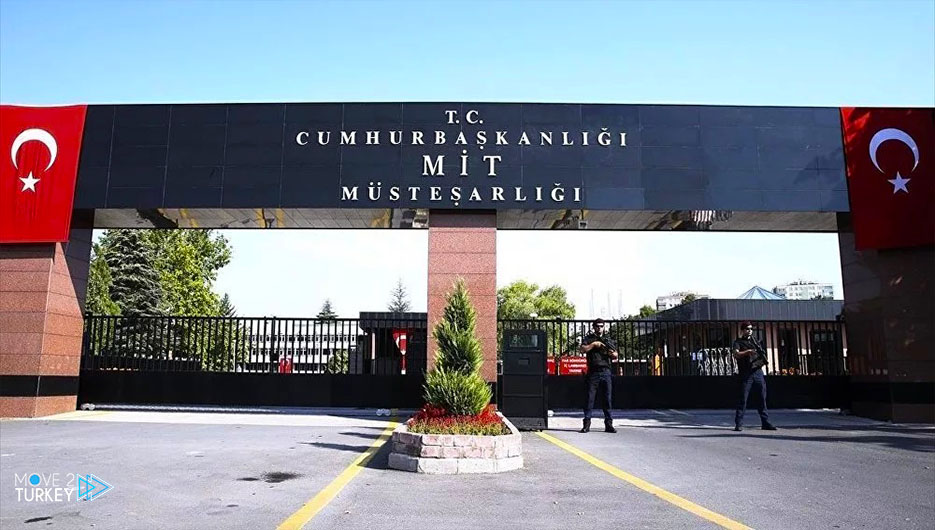 The Turkish intelligence service arrested Salah El-Din Gülen, a relative of the leader of the Gülen terrorist organization, and took him to Turkey.
According to security sources on Monday, the so-called Salah El-Din Gülen fled abroad earlier with the help of followers of the terrorist organization.
The Turkish authorities had issued an arrest warrant for Gülen on charges of belonging to an armed terrorist organization.
Investigations indicated that Gulen has links with members of the terrorist organization's advisory committee and other prominent personalities.
The sources did not say when and where Salah El-Din Gülen was arrested.