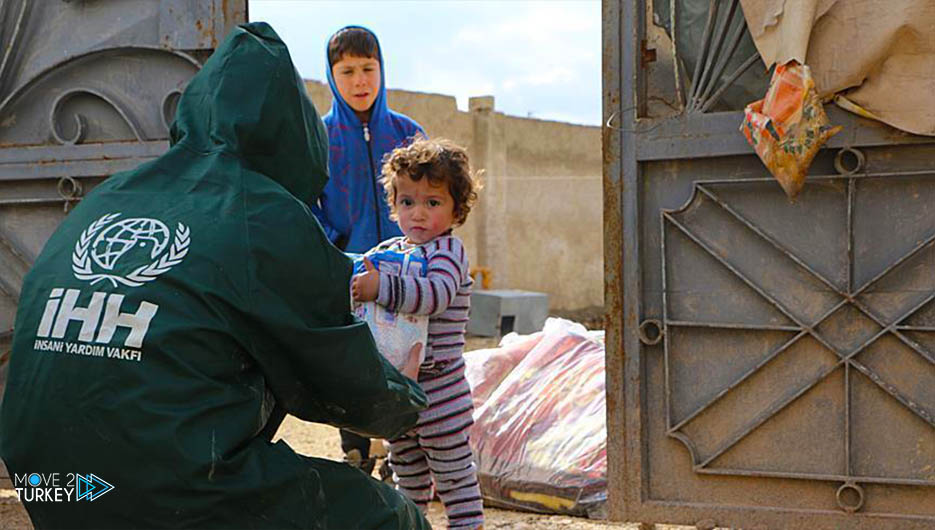 The Turkish Orphan Endowment organized a recreational event for Syrian orphans in Hatay, southern Turkey.
Also, the "Olive Picking" event was organized in its fifth edition in the orphanage village in Reyhanli Bahtaya district.
The event started with the recitation of verses from the Holy Quran and included entertainment activities and competitions for orphaned children.
The event was held inside a field of olive trees covering an area of ​​22 dunums, with the participation of 800 Syrian children, including orphans.
A statement by the "Al-Yateem" endowment quoted the head of the endowment, Muhammad Gulsatan, as saying that for the fifth year in a row, they continue to organize the aforementioned event.
He added that they are working to prepare children for the future in various aspects.
He stressed that olives are a symbol of peace, adding: "We send a message from here saying: Stop the death of mothers and children and stop wars."
The event concluded with the participation of children in the olive harvest.