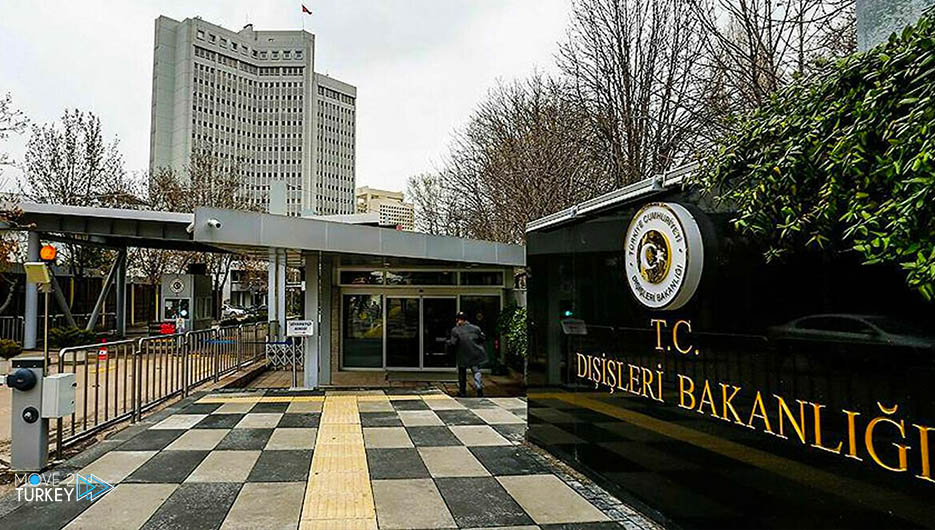 On Wednesday, the Turkish Foreign Ministry strongly condemned the terrorist attack in Somalia, stressing that Ankara will continue to stand by Mogadishu in the fight against terrorism.
The Turkish Foreign Ministry said in a statement that it had received with sadness the news of the death of at least 8 people and the injury of many others in a terrorist attack in the Wabiri neighborhood of the capital, Mogadishu.
"We strongly condemn the heinous terrorist attack, and offer our condolences to the brotherly and friendly Somali people and their government, and we wish God's mercy for the dead and a speedy recovery for the wounded," she added.
And she added, "Turkey will continue to stand by Somalia in its war against terrorism."
Earlier, a security source reported that a car bomb rammed into a convoy carrying foreign officials on October 21 Street in the center of the capital, Mogadishu, killing 8 people and wounding others.
He pointed out that the explosion occurred meters away from a security checkpoint of Mogadishu International Airport.
Al-Shabab has claimed responsibility for the suicide attack, according to the "Somali Mimo" website affiliated with it.