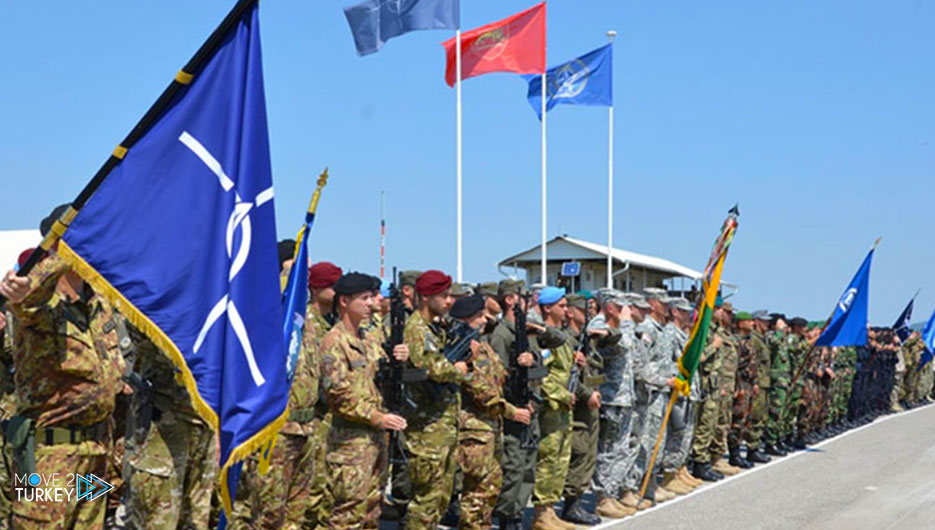 The Turkish forces, as part of the UN peacekeeping mission in Kosovo, contributed to the restoration of a computer lab in a secondary school in the central city of Malysheva.
The opening ceremony at Hamdi Berisha School on Friday was attended by the Ambassador of Turkey in the capital, Pristina, Chagri Sakar.
The city's mayor, Ekrem Kastrati, and the commander of the Turkish forces there, Fatih Cansiz, and a number of other officials of the two countries.
Sakar said in a speech during the ceremony that Turkish soldiers contribute to maintaining peace and security around the world.
He pointed out the importance of modernizing the educational infrastructure in Kosovo in order to contribute to the development process in the country.
For his part, Mayor of Malysheva Kastrati expressed his deep thanks to Turkey and its people for providing support to Kosovo.
In turn, the commander of the Turkish forces, Cansiz, stressed the importance of technological progress in improving the quality of education.
Pointing out that this type of project strengthens the bonds of brotherhood and friendship between the peoples of the two countries.