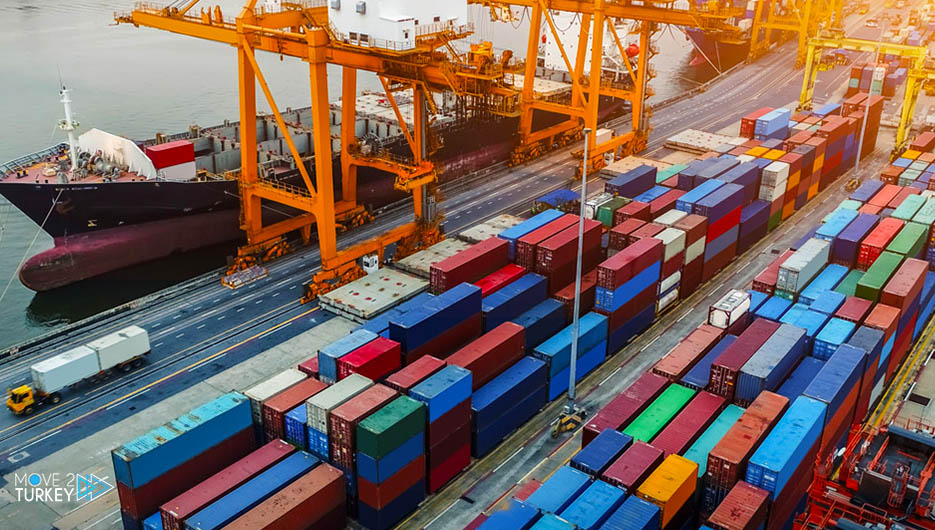 Turkish exports achieved 15.3 percent growth last May compared to the same month last year.
This came according to the country's foreign trade data, which the Turkish Statistics Authority prepares in cooperation with the Ministry of Commerce.
Last May, Turkish export revenues amounted to 18 billion and 984 million dollars.
On the level of imports, it achieved a growth during the same month by 43.5 percent, to a value of 29 billion and 588 million dollars.
The export rate compared to imports fell to 64.2 percent during May, after it reached 79.8 percent a month of last year.
As for foreign trade deficit, it has increased 155.2 percent to 10 billion and 605 million dollars last May.