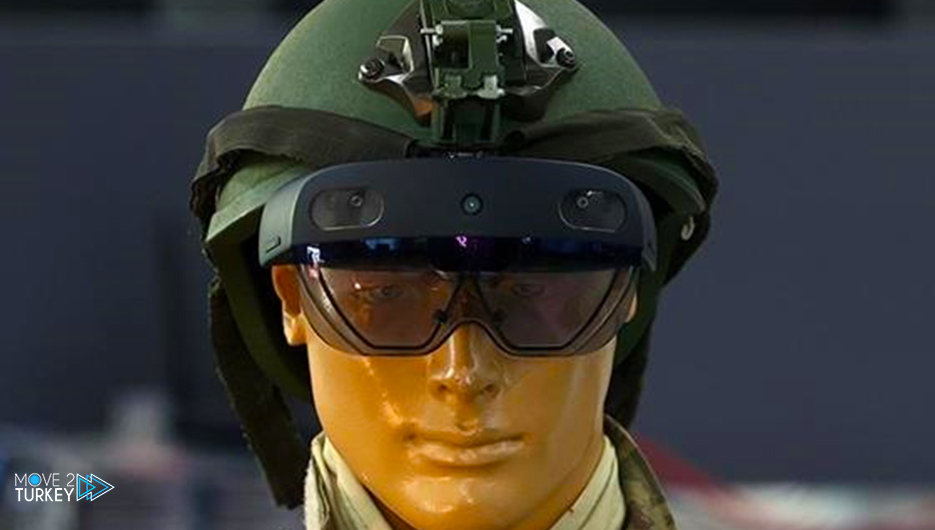 Turkey's defense and aerospace technology company BITES has developed "behind-armor goggles" that allow you to see the outer perimeter from inside military vehicles.
The developed glasses will be delivered to the Turkish Armed Forces next year to increase the capabilities of the Turkish army, specifically the armored personnel, to see in all conditions.
He added that the system will be used in military vehicles and armored vehicles with close vision, such as tanks.
This system creates a 360-degree view of the crew by integrating images from cameras located around the military vehicle, thus allowing the outside world to be seen from inside the vehicle.
The system can receive data from the command and control center, enrich the center with images captured by the eyeglasses camera, and allow the crew to directly see the surroundings of the armored vehicle.