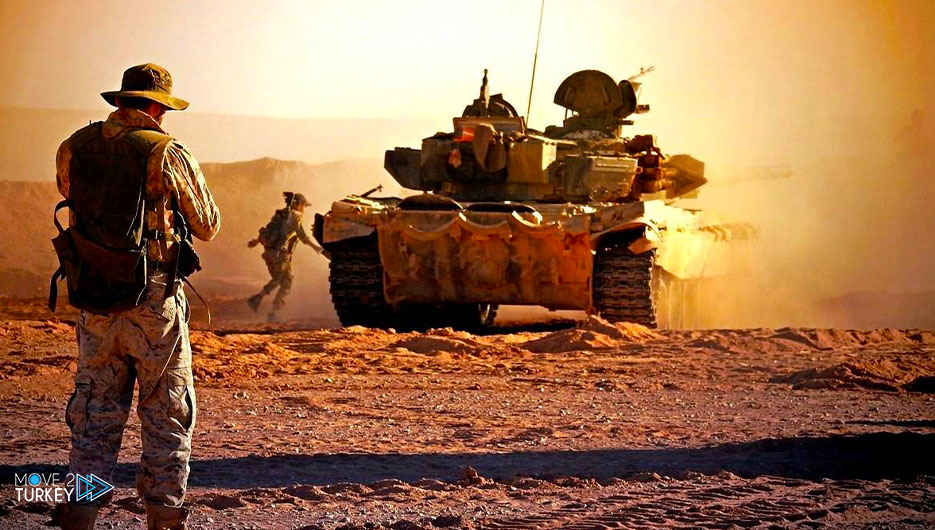 The Turkish Ministry of Defense commemorated the sixth anniversary of the "Euphrates Shield" operation carried out by its forces to cleanse northern Syria of terrorist organizations, led by ISIS.
The ministry said on its Twitter account on Wednesday: "On the sixth anniversary of Operation Euphrates Shield, we salute our soldiers who were able to neutralize more than 4,000 ISIS terrorists."
The ministry called for mercy to the martyrs and wished them continued health and a long and happy life for those who were injured during the operation.
On August 24, 2016, the Turkish army launched Operation Euphrates Shield, during which it was able to clear 2,055 square kilometers of land in northern Syria from the hands of terrorist elements.