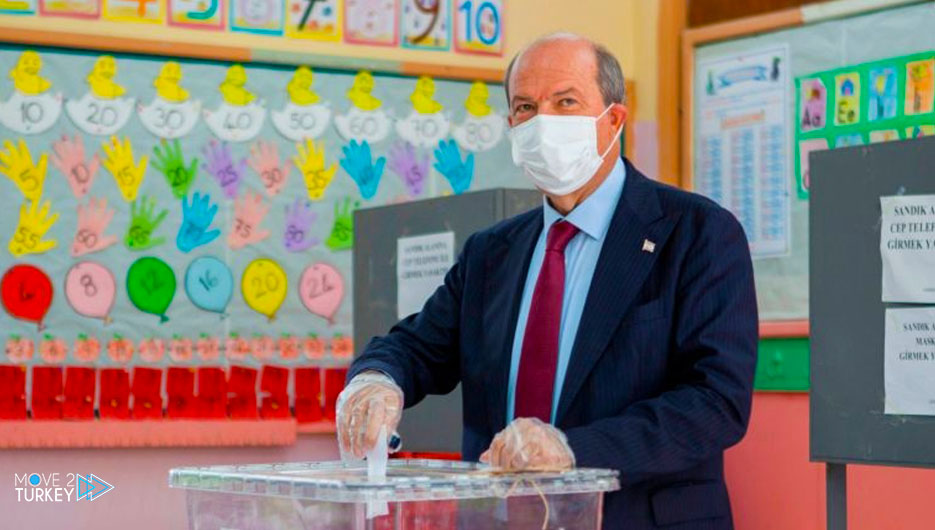 The Prime Minister of the Turkish Republic of Northern Cyprus, Fayez Sogooglu, cast his vote in the early general elections in the capital, Lefkosa, stressing that he respects the result of the polls in advance.
In a press statement after his vote, Socuoglu, head of the National Unity Party and a candidate for parliament for Lvoksha, said that the formation of the government by one party is of great importance to the country's stability.
He explained that the voting processes take place in a calm atmosphere, and that the parties organized their electoral and propaganda programs without tension and without offending one party to another.
The number of registered voters in the country is 203,792, who started voting at eight in the morning local time.
The voting process will continue until 6 pm, and preliminary unofficial results are expected to be announced tonight.
For parties to enter parliament, the electoral threshold of 5 percent is required.
Eight parties and 403 candidates, including 3 independents, are competing in the elections to enter the 50-seat parliament.
Among the most prominent parties participating in the elections are the National Unity Party, the Turkish Republican Party and the People's Party.
The National Unity Party has 20 seats in the current parliament, the Republic of Turkey 12 seats and the People's Party 6 seats.
The last parliamentary elections were held in Turkish Cyprus on January 7, 2018.
On November 5, the head of the National Unity Party, Fayez Sogooglu, announced the formation of a coalition government with the Democratic Party until early elections are held.
Arsan Saner's government announced its resignation on October 13, due to the problems faced by the three partner parties in the coalition government.
Saner clarified at the time that the resignation of the coalition government, which includes besides "National Unity", the "Ennahda" and "Democratic" parties.
It came due to the internal problems of the constituent parties, which made its continuation difficult.