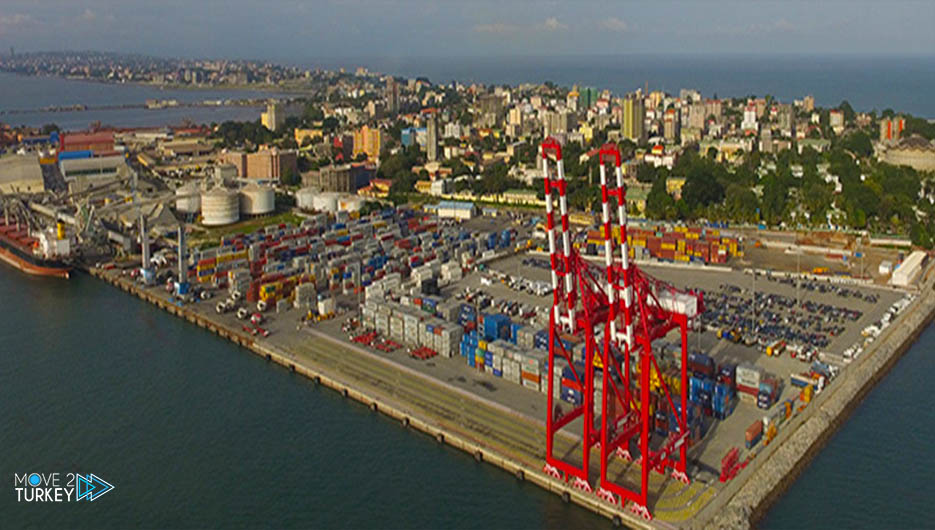 The Turkish Albayrak group of companies has won a tender to expand and develop the port of "Alport Conakry" in the Guinean capital Conakry, for $500 million.
Albayrak has been operating the port since 2018, along with other infrastructure projects in Guinea.
Ecevit Arjan, director of Albayrak Alport, which is active in Guinea, said that the company will continue operating the port for 25 years after the completion of the expansion and development works.
He explained that his company has been active in Guinea since 2016, and it has started its activities in this country from the transportation sector.
He added, "Currently, our company provides transportation services in the capital, Conakry, and we have activities in the field of cleaning and waste recycling."
"I have lived in Guinea for more than 4 years, and I have felt the change in the capital, and I am proud that our company has greatly contributed to this change and development," Arjan continued.