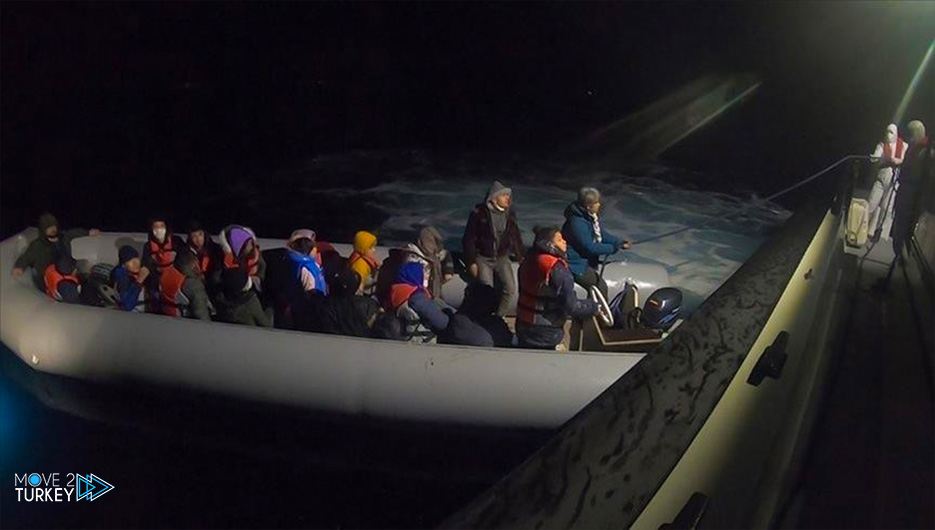 On Thursday, Turkish coast guard teams rescued 45 irregular migrants in the western state of Mugla, who was forced by Greece to return to Turkey's territorial waters.
It was reported that the teams rescued 45 migrants who were aboard two rubber boats in two operations off the coasts of Marmaris and Date districts on the Aegean Sea.
It later emerged that Greece had forced them to return to the territorial waters of Turkey.
After they were rescued, they were handed over to the Mugla State Immigration Department for legal action.