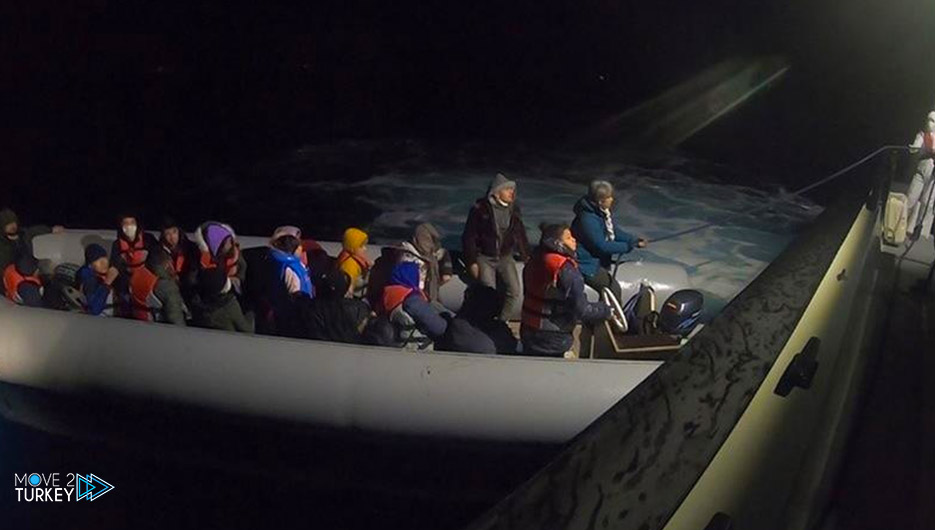 Turkish Coast Guard teams rescued 38 irregular migrants off the coast of Bodrum district in the southwestern Mugla state.
The Coast Guard Command said in a statement on Tuesday that its teams rescued 23 migrants who were on board two life rafts, after the Greek side forced them to return to the territorial waters of Turkey.
It also noted the rescue of 15 migrants whose boat swept into the sea due to an engine failure.
The immigrants were referred to the state's Directorate of Immigration to take legal action against them.