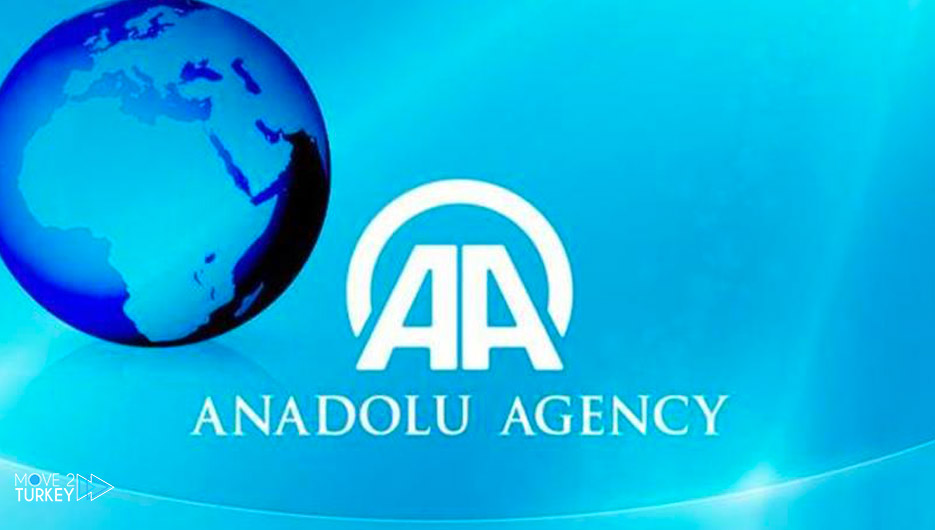 On Wednesday, the Ambassador of Turkmenistan to Turkey Ishan Guli Amanliev visited the headquarters of the Anadolu Agency in the capital, Ankara.
Amanliev was received by Anadolu Board Chairman, General Manager Serdar Karagoz and Project Management Coordinator Oguz Karagash.
Karagoz expressed his pleasure to host Amanliev at the Agency's headquarters, and provided him with information about the structure of international news and its activities.
For his part, the Turkmen ambassador stressed the importance of the role played by the media, led by Anadolu Agency, in strengthening relations between the two countries.