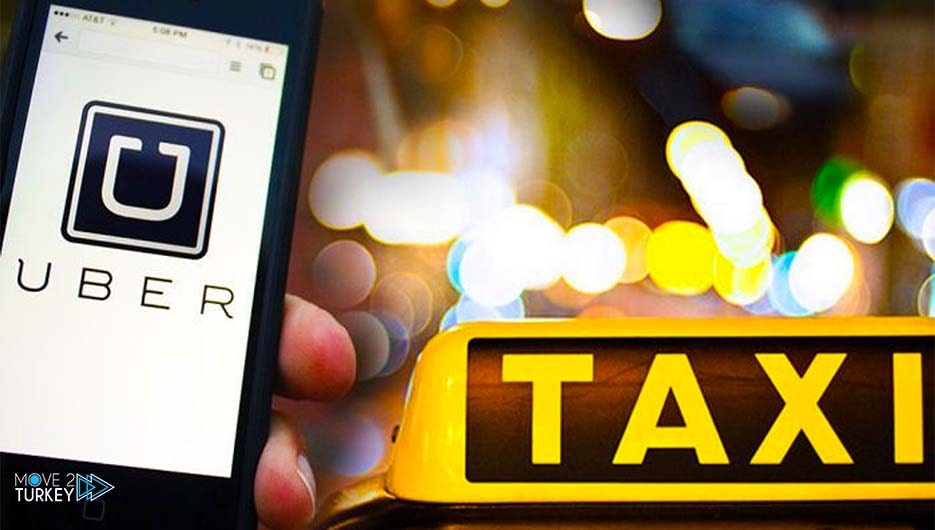 The appeals court overturned the ban on Uber in Turkey, and allowed Uber to continue working with yellow taxis.
Earlier, all Uber activities in Turkey were terminated last year as a result of a court ruling with Turkish taxi drivers' associations and Uber drivers.
Access to the company's website and mobile applications were also blocked.
After the decision of the local court was referred to the Court of Appeal.
The appeals court reversed the first decision and found it wrong. And lifted the ban on Uber in Turkey.
With this decision, it was emphasized that taxi drivers can fully use the app and the service.