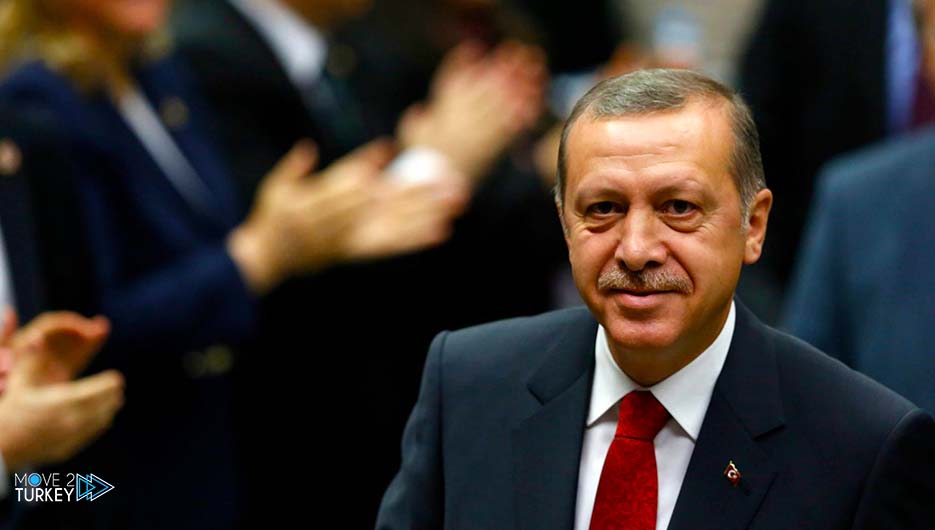 With a possible confrontation between Washington and Ankara approaching after Biden's arrival at the White House, Erdogan does not hesitate to ask Putin and Merkel to help in the face of American threats and pressure.
As Putin said last week, Erdogan is a leader who always keeps his promises.
Meanwhile, Merkel has resisted pressure from Macron to impose sanctions on Turkey and postpone the sanctions, under the pretext of consulting Biden.
Although Putin and Merkel have different views on Erdogan, Turkey has always been a common ground between the leaders of Russia and Germany.
The political and psychological support for Russia, which Erdogan hopes to gain in his future battle with Biden, is not sufficient alone unless accompanied by German support and solidarity, especially since Berlin has a great weight among European countries, after Britain's exit from the European Union.
Although Turkey's relations with Germany are not as broad as those with the Russian Empire and the Soviet Union.
However, Ottoman Turkey and the Republic of Turkey were hostile to Berlin only for a short period and often became its allies, for example during World War I and II.
With 7,000 German companies investing in Turkey, Berlin is trying to escape hostility to Ankara, even when in 2017 Erdogan accused Merkel of following Nazi tactics against the Turks.
In the meantime, the important question is: will the accounts of Russia and Germany in solidarity with Erdogan intersect during his conflict with Biden?
Well, Many analysts believe that Biden can solve all differences with Ankara and determine the principles for future negotiations with Russia and Europe.
Despite the historical enmity between Russia and Germany, Moscow has constantly sought to win the Berlin friendship.
Over the past 20 years, Germany has become an important partner of Russia in European and international affairs.
In this regard, Merkel refused to take hostile and provocative positions against Russia, especially after it succeeded in holding a positive dialogue with Putin.
All this makes the Putin – Erdogan – Merkel triangle an essential element in regional and international equations and calculations, which are directly and indirectly related to Turkey's strategic position, even if we ignore all the bad historical memories of Turkey with its neighbors.
In any case, whatever the position of Putin and Merkel, it is clear that Erdogan will not be weak in his negotiations and bargaining with the new US President, Joe Biden.