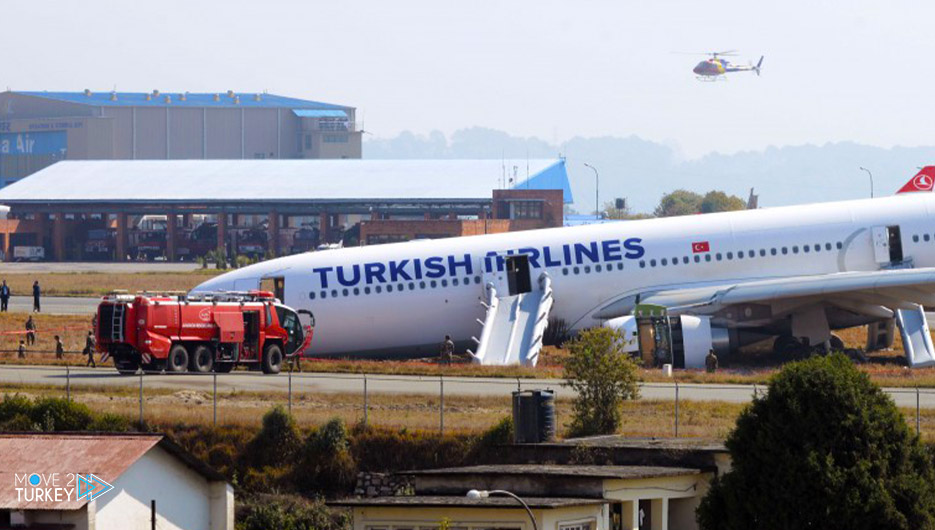 A plane carrying Turkish Airlines employees has left in the Kazakh city of Almaty, in addition to some workers of private air cargo companies.
Also, Turkish citizens are being evacuated from Kazakh lands to Turkey.
Scheduled flights to Kazakhstan have been suspended for a period of time following the recent events.
This prevented the return of some Turkish citizens, along with employees of Turkish Airlines and other air cargo companies.
Also Turkish Airlines Chairman and CEO Ilker Ayci went to Kazakhstan to closely manage the evacuations.
And this is after the permits were obtained from the Kazakh government and the Civil Aviation Authority.
On Tuesday, the plane, carrying Aiji, employees of Turkish Airlines, private air cargo companies and Turkish citizens, took off from Almaty Airport for Turkey.
The total number of passengers on board the evacuation flight was 167.
On January 2, protests erupted in Kazakhstan over the increase in gas prices, and resulted in casualties, looting and riots in Almaty, the country's largest city.
On January 5, the government announced its resignation against the backdrop of anti-government protests, followed by the imposition of a state of emergency throughout the country in order to maintain public security.