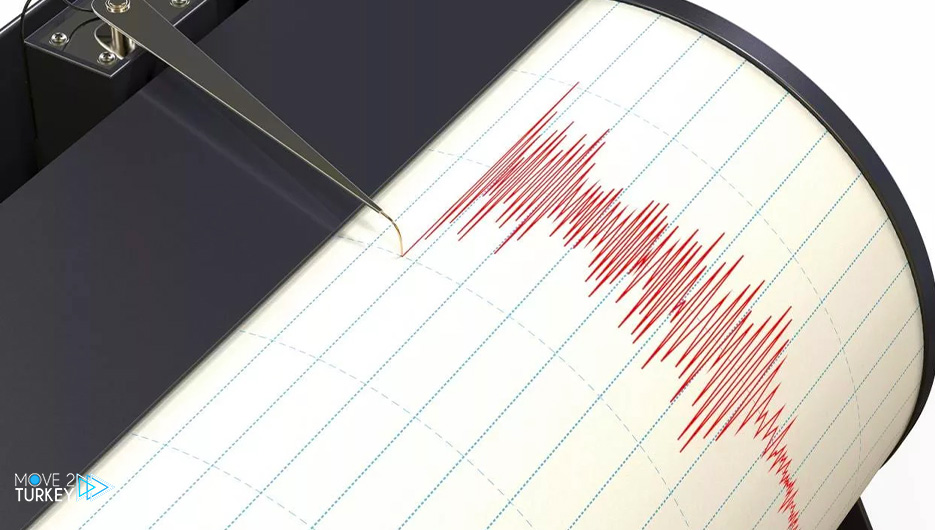 The Turkish Disaster and Emergency Management Agency (AFAD) announced that 8,550 aftershocks had been recorded, following the two devastating earthquakes that struck the south of the country at dawn on February 6.
In a press conference Thursday, Orhan Tatar, General Director of the Seismology and Risk Reduction Department in AFAD, said that the number of aftershocks resulting from the two earthquakes reached 8,550.
Tatar explained that a large part of these aftershocks were felt by the residents of the area.
He added that aftershocks of more than 5 degrees are expected to occur in the region during the coming days.
On February 6, a 7.7-magnitude earthquake hit southern Turkey and northern Syria, followed by another with a magnitude of 7.6 and thousands of violent aftershocks, killing tens of thousands and leaving huge destruction in both countries.