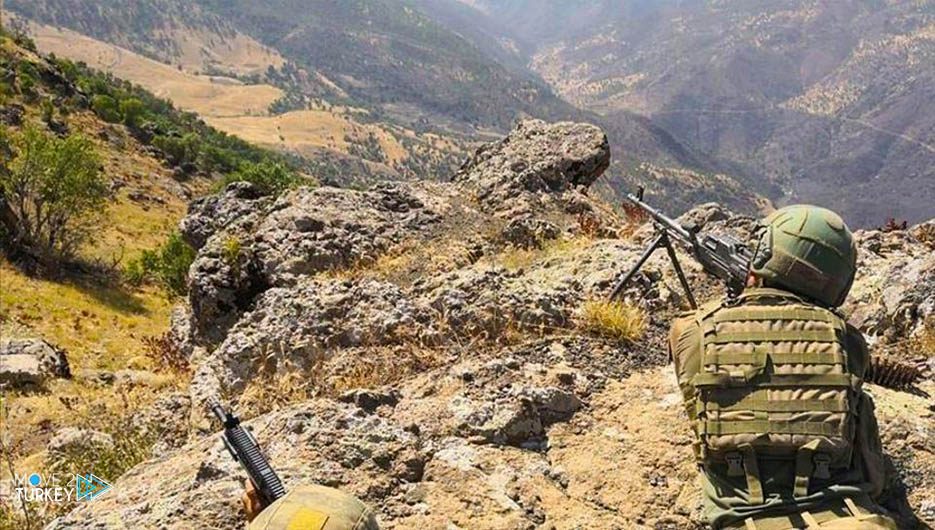 On Thursday, the Turkish Ministry of Defense announced the neutralization of 2 PKK terrorists in northern Iraq.
In a statement via Twitter, the ministry said that the Turkish Armed Forces continue their struggle against the PKK terrorist organization with great determination.
It added that the Turkish army was able to neutralize two terrorists of the organization in the area of ​​Operation "Tiger's Claw" in northern Iraq.
On June 17, 2020, Turkey launched Operation Claw of the Tiger in the Heftanin area in northern Iraq.
This is the second operation in northern Iraq against the separatist organization after the "Eagle's Claw", which was launched on the 15th of the same month.
The PKK makes its stronghold in the Qandil Mountains in northern Iraq and is active in many cities, regions, and valleys, from which it launches attacks on the Turkish interior.