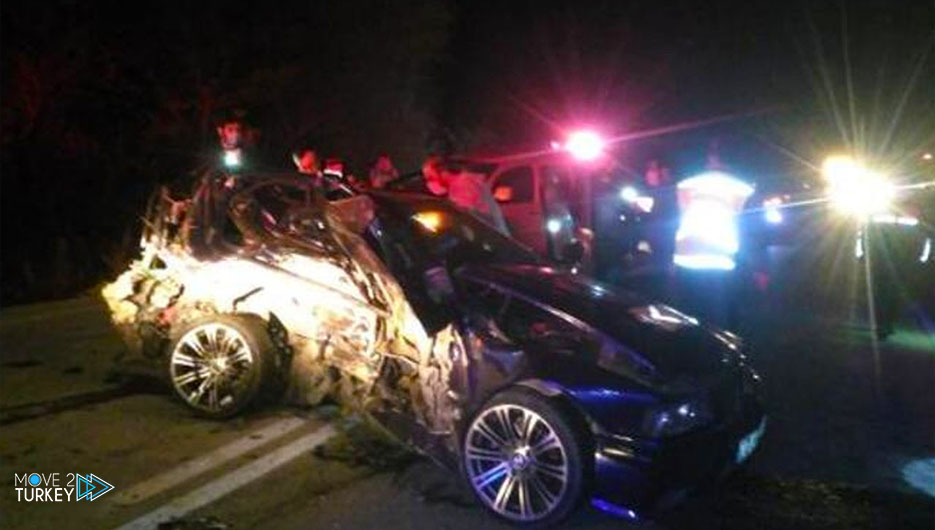 A car whose driver lost control of the wheel in Pendik, Istanbul, collided with the car coming from the opposite direction, and six people were injured in the accident.
The car he was driving while driving on Şahli Mahallesi Street, Ankara, crossed into the opposite lane when the driver lost control of the steering wheel and collided with the vehicle that Sameeh was driving.
The firefighting, health, and traffic teams were dispatched to the scene of the accident based on the notification of the surrounding citizens.
The injured were removed from the vehicles with the help of firefighters and taken to Pendik Training and Research Hospital of Marmara University.