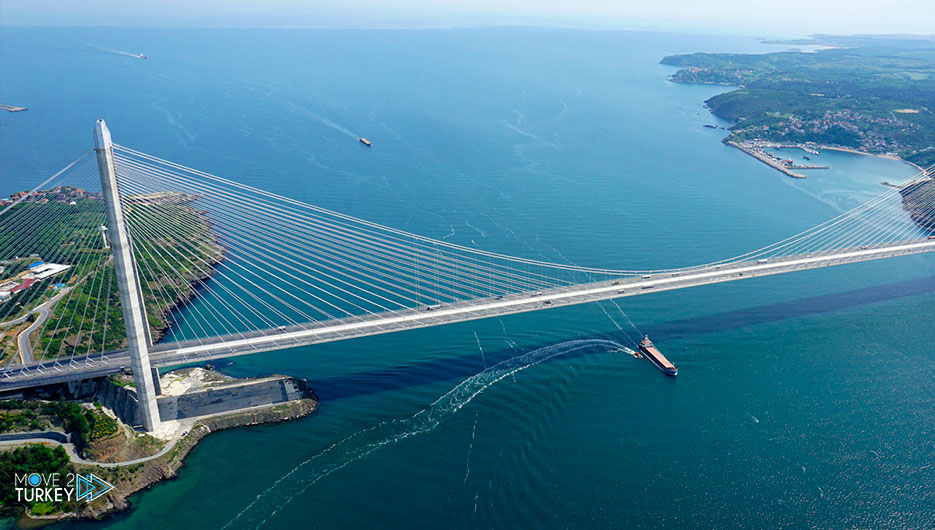 On Tuesday, the Turkish Ministry of Transport and Infrastructure announced the suspension of ship movement in the Bosphorus Strait due to the fall of the anchor of a ship carrying sunflower oil.
The General Directorate of Coastal Safety of the Ministry stated, in a statement, that the ship, which bears the name "USICHEM", had its moored off the "Anatolu Kawagi" region in Istanbul.
She indicated the participation of 3 tugboats and a fast rescue boat in steering the ship in coordination with the Ship Traffic Services Center in Istanbul of the Director-General of Coastal Safety and suspending the strait in front of ship traffic.