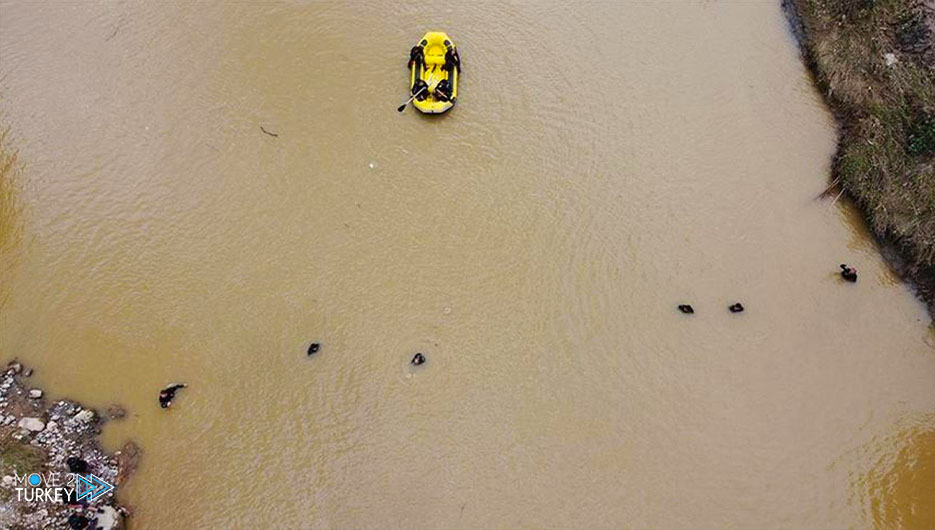 The death toll from the floods disaster in 3 Turkish states in the western Black Sea region has risen to 64.
The Turkish Disaster and Emergency Management Authority (AFAD) said that the torrential rains and floods claimed the lives of 54 people in Kastamonu, 9 in Sinop, and 1 in Barten.
In a statement on Saturday, "AFAD" indicated that 8 injured patients are still being treated in hospitals.
The northern parts of Turkey have witnessed heavy rains in recent days, which led to floods in the states of Kastamonu, Sinop, and Barten.