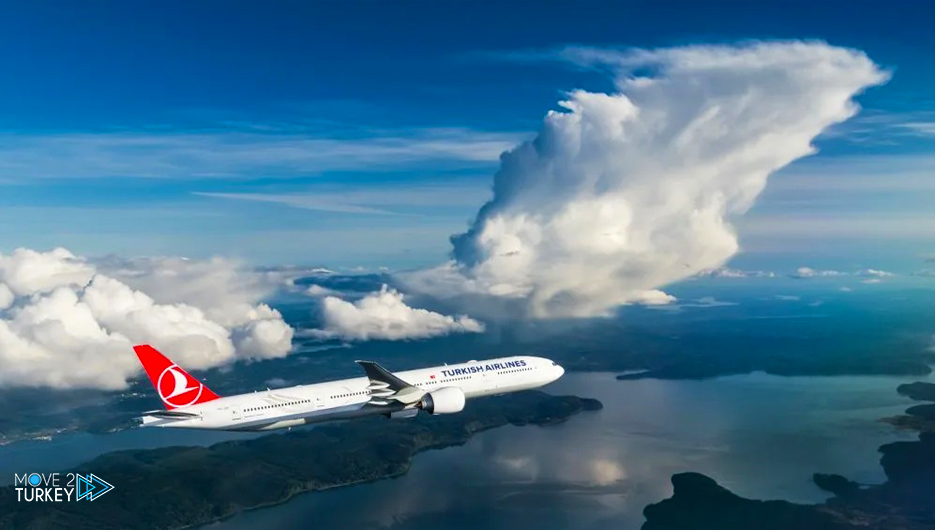 Turkey's aviation sector aims to carry about 210 million passengers by 2024.
According to data from the General Directorate of Airport Management and Operation of Turkey "DHMİ", the sector transported, during the past year, 128 million and 350 thousand and 22 passengers, including passengers of "direct transit" flights.
It is scheduled by the end of this year that the number will increase by 34.1 percent to reach 172 million and 80,183 passengers.
By 2024, it is targeted that the number of passengers that the aviation sector will carry in Turkey will reach 209 million and 894 thousand passengers.
In this context, it is expected that airports throughout Turkey will witness 948,920 domestic flights and 792,276 international flights.